WoSIS: New set of standardized soil profiles released (wosis_latest, June 2022)
30 Jun 2022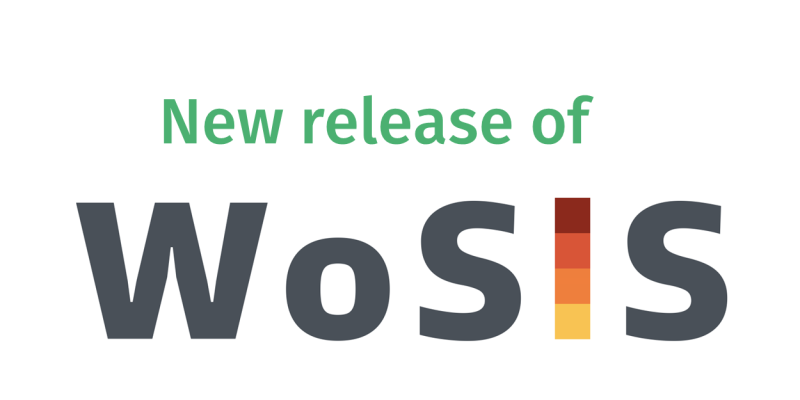 In June 2022, a new release of the World Soil Information Service (WoSIS) is available from ISRIC – World Soil Information. WoSIS is a compilation of cleansed and standardised soil profile data for the world that is free and open access.
The 2022 WoSIS release includes more than 20 new datasets supplied by a diverse range of data providers around the world in 2020 and 2021. The contributed datasets were cleansed, quality-assessed and processed into WoSIS using a re-factored system (e.g. improved code design without changing the semantics themselves). The resulting set of standardised data represents over 20,000 new point locations. This brings the total number of point data that can be freely accessed from WoSIS to over 211,000 profiles, up from 196,000. 
WoSIS is a valuable open access resource to support sustainable soil management. Healthy soils provide important ecosystem services at the local, landscape and global level and are crucial for well-functioning terrestrial ecosystems. In order to study pressing global issues like soil erosion, climate change, food and water security as well as biodiversity preservation, the international modelling community require quality-assessed information on world soil resources.
WoSIS has been used to support a wide range of applications including: the development of ISRIC's own SoilGrids250m 2.0 product; platforms such as the soil carbon modelling tool at SoilRevealed.org; and a wide range of environmental and societal studies .
"I am very happy with the completion of this data ingestion round as it involved a substantial refactoring of the WoSIS system itself," said ISRIC's WoSIS database expert Luis Calisto.
ISRIC Senior Soil Science Expert and WoSIS project leader Niels Batjes added: "As a team, we are particularly grateful to our former database manager, Eloi Ribeiro, for helping us unswervingly during this challenging process."
At the moment, ISRIC provides over 35 standardised soil properties through our WoSIS-derived web services. It should be noted, however, that there are numerous gaps in the data as not all soil properties considered in WoSIS were collated during the original soil surveys, depending on their purposes (e.g. detailed soil mapping or soil fertility studies); see here for additional information: https://doi.org/10.5194/soil-7-217-2021.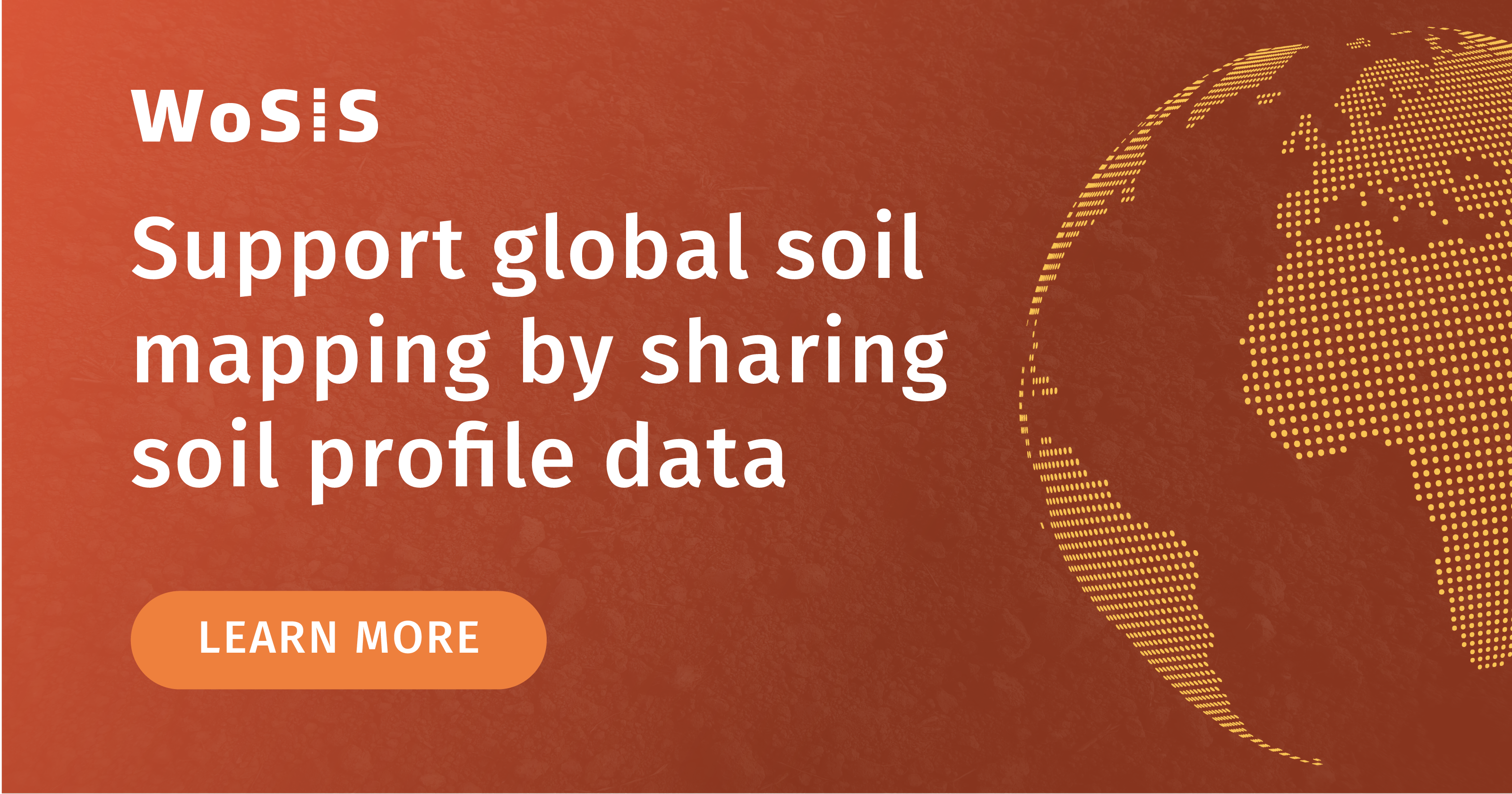 Share your data to support global modelling. We are already working on the next WoSIS release. If you wish to share soil profile data for consideration/processing in WoSIS please see here.