WOCAT - UNCCD partnership on sustainable land management confirmed at COP 15
17 Jun 2022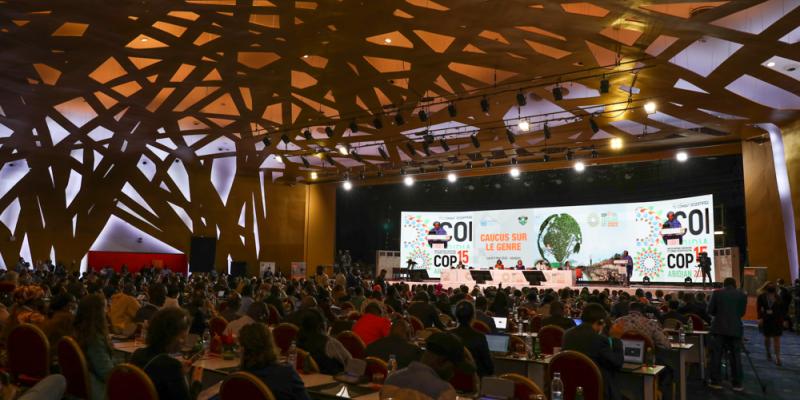 From May 9-20, 2022, the 15th Conference of the Parties (COP) of the United Nations Convention to Combat Desertification (UNCCD) took place in Abidjan, Côte d'Ivoire. Nearly 7,000 participants attended the gathering included delegations from 196 countries.
Importantly, the UNCCD welcomed the renewed partnership with the World Overview of Conservation Approaches and Technologies (WOCAT) and confirmed its recommendation to member states to use the WOCAT global database as a source of information for their reporting to the convention. This will improve the sharing and uptake of sustainable land management (SLM) technologies among practitioners around the world and boost the uptake of improved SLM best practices and achieving Land Degradation Neutrality (LDN).
ISRIC senior sustainable land management specialist André Kooiman attended the UNCCD COP as a member of the WOCAT Executive Team.
 "It was a fantastic experience to attend this global event and to meet the large number of people devoting their time to supporting better management and reduced degradation of our land for our generation and the generations after us," said André. "It was special to join the very dedicated and enthusiastic WOCAT team, witness the many initiatives that WOCAT supports in collaborating with UNCCD, the impact it has achieved and the recognition it has acquired. I am proud that we at ISRIC World Soil Information are able to support WOCAT in this."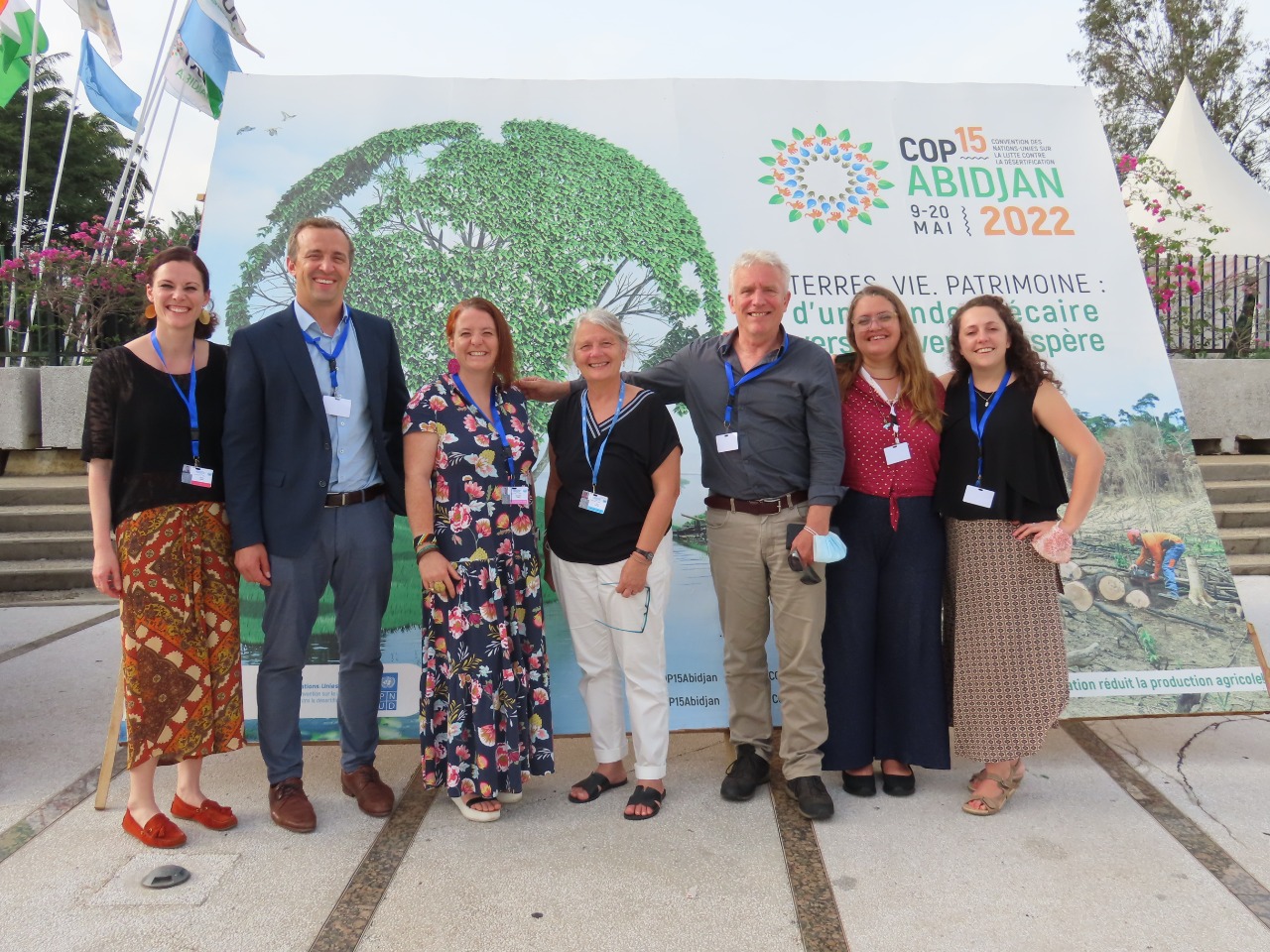 Together with its partners, WOCAT contributed to various sessions at the Rio Conventions Pavilion and side events, presenting its latest land degradation and SLM tools and methods, findings, milestones, and project achievements. View the full schedule of WOCAT participation in the COP.
ISRIC – World Soil Information was a founding member of WOCAT in 1992 and we continue to support the network. The global database endorsed by the UNCCD at the COP will soon be hosted on ISRIC infrastructure.