ISRIC continues WOCAT support into 30th year
19 Apr 2022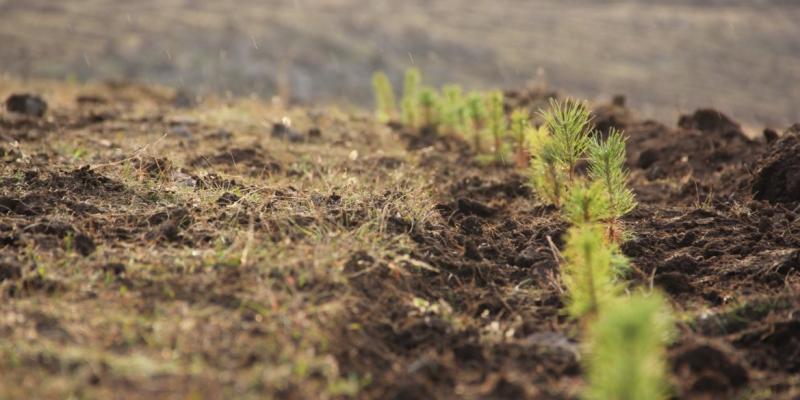 People depend on healthy land to maintain healthy communities. However, land often becomes degraded due to increasing pressure on limited resources, unsustainable management practices and a lack of appropriate governance over land. Increased knowledge about sustainable practices and tools for making good land management decisions can help, which is why we remain committed partners to the World Overview of Conservation Approaches and Technologies (WOCAT) Network.

ISRIC – World Soil Information was a founding member of the WOCAT Network in 1992 and recently we signed a renewal agreement to continue our support in the network's 30th anniversary year. In the first 30 years, this global network on sustainable land management strategies attracted more than 1,300 institutional members and documented more than 1,500 management strategies in its database. WOCAT promotes documenting, sharing and using known sustainable land management practices to support land managers to innovate and adapt their strategies.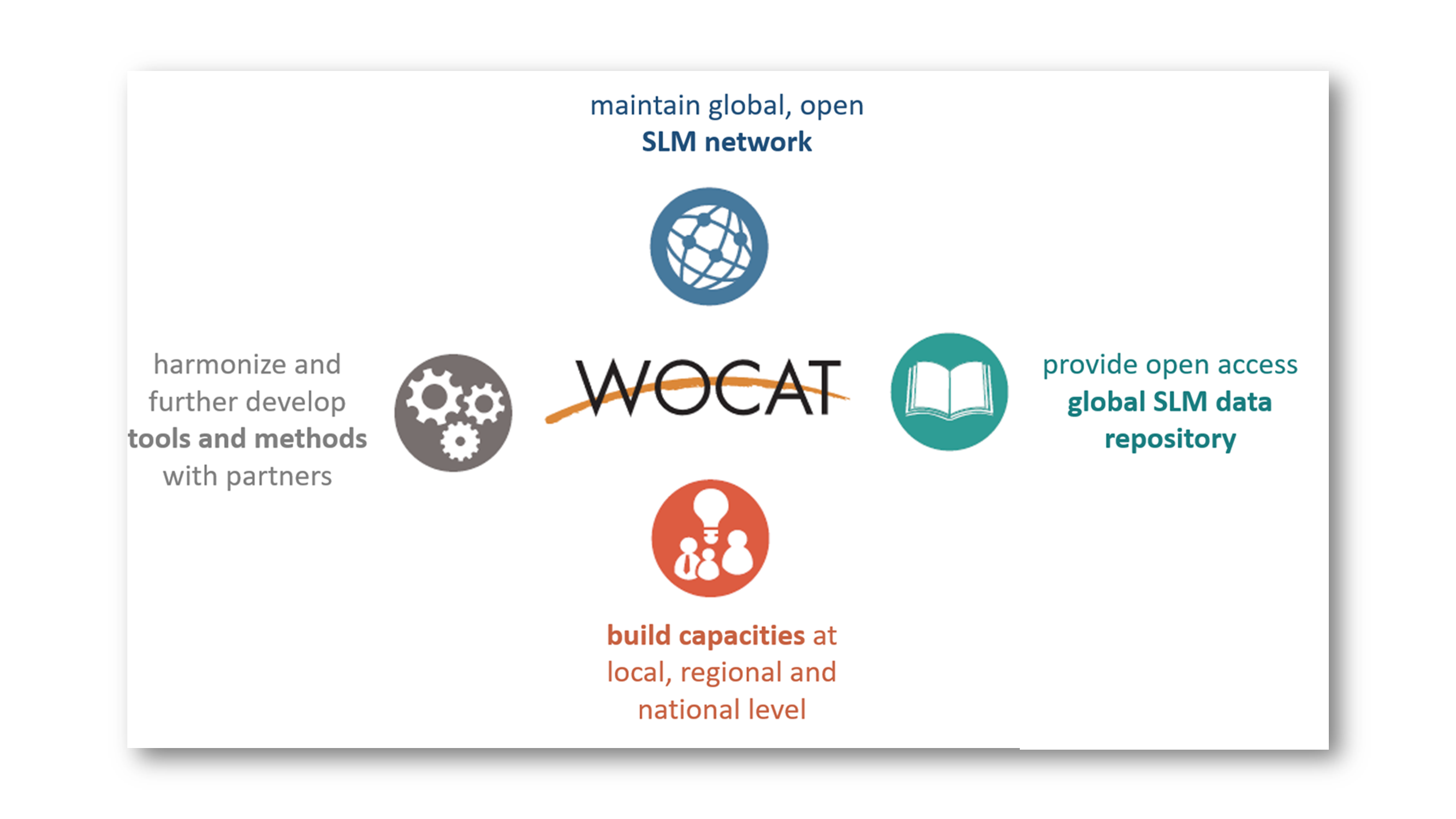 The WOCAT Network and database are a foundational element of ISRIC's own sustainable land management program, which aims to embed our soil information services in applications that are socially relevant and demonstrate societal impact. Through WOCAT, ISRIC supports the development of the global database of sustainable land management (SLM) technologies and practices, various tools related to Land Degradation Neutrality, and decision making for SLM.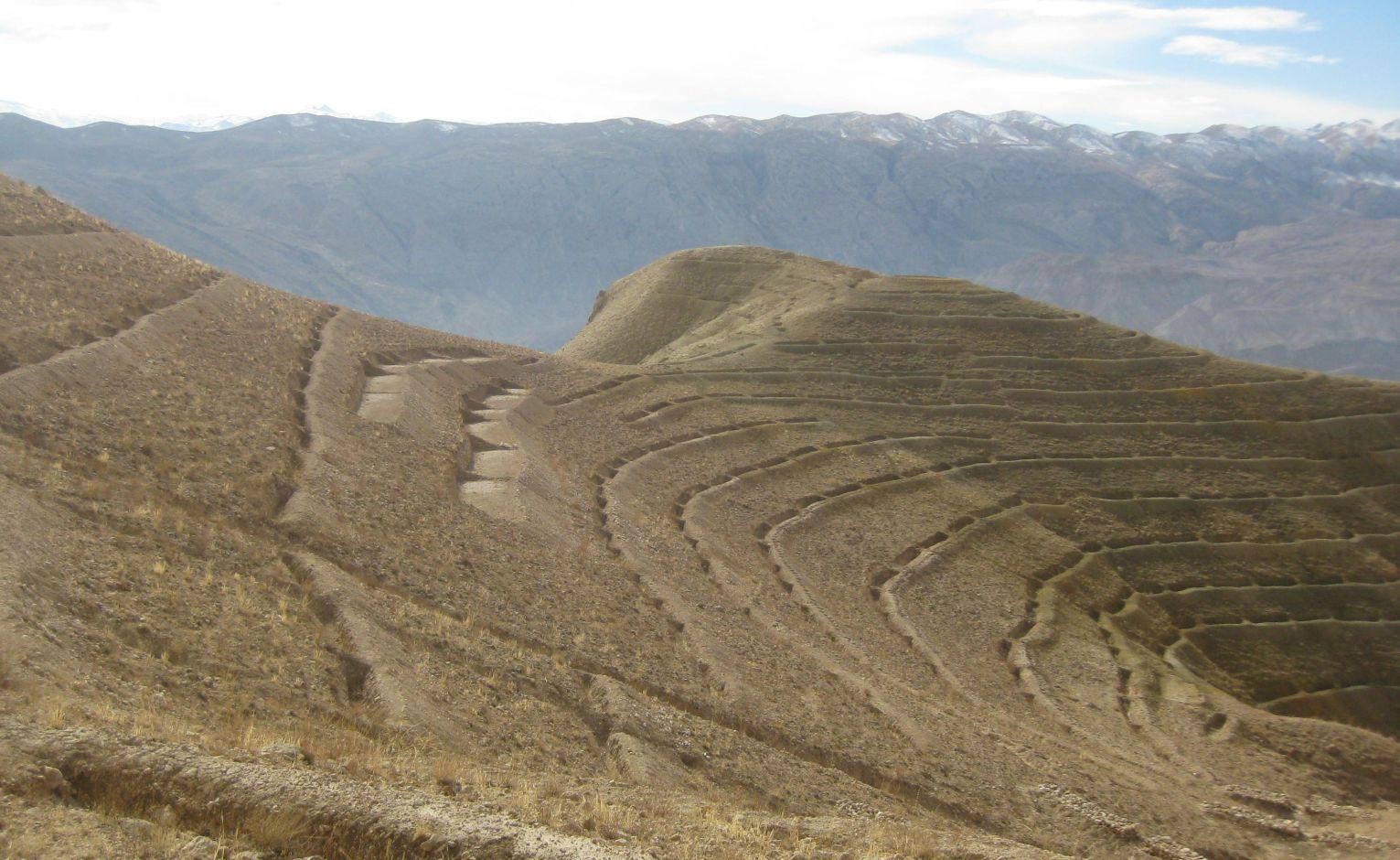 The newly signed WOCAT agreement formalises the network into a new organizational structure consisting of WOCAT International and WOCAT Regional which includes institutional and individual members. The new agreement describes the central coordination role of the Steering Committee of WOCAT International of which ISRIC is a member. The steering committee is comprised of members from:
University Bern, Centre for Development and Environment (CDE)
Food and Agriculture Organization (FAO)
Gesellschaft fur International Zusammenarbeit (GIZ)
International Centre for Tropical Agriculture (CIAT)
International Centre for Integrated Mountain Development (ICIMOD)
International Centre for Agricultural Research in Dry Areas (ICARDA)
ISRIC – World Soil Information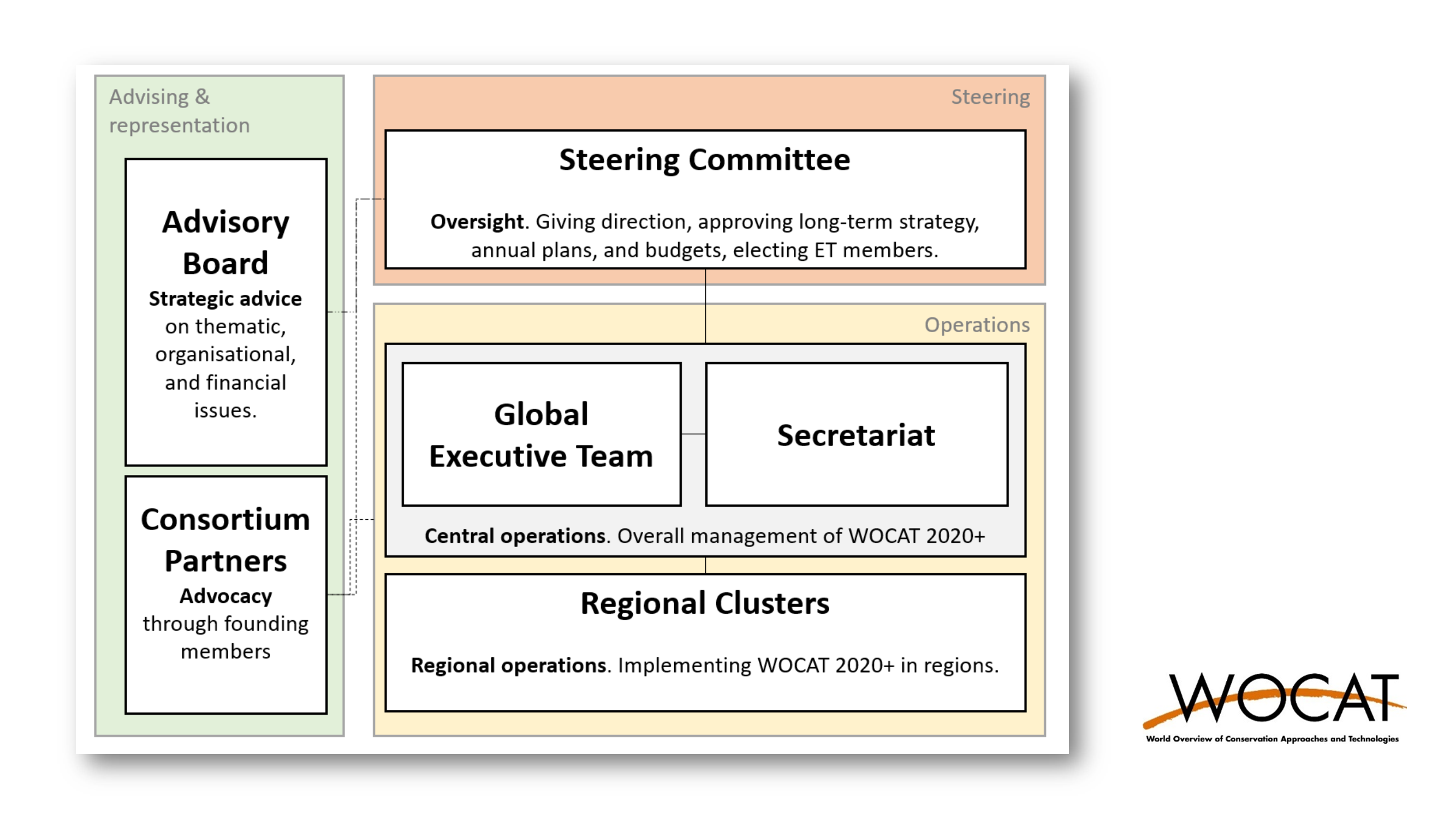 One of the most prominent resources developed by WOCAT is its database of conservation technologies and practices, land management and carbon mapping tools.
Share on: