Special professorship in pedometrics and digital soil mapping renewed for five more years
16 Jun 2022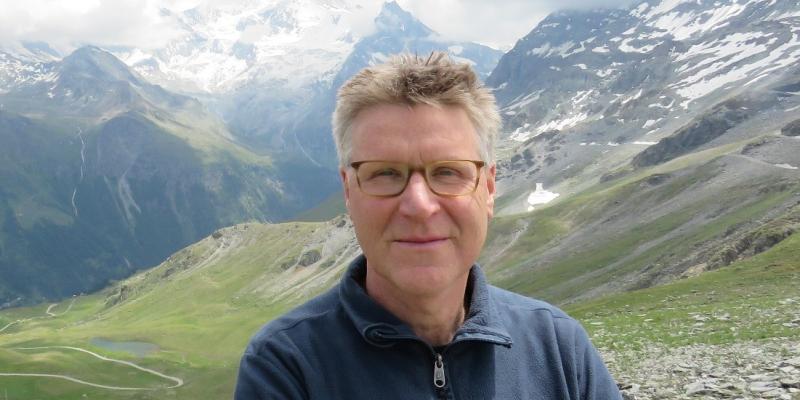 As of June 1, the special professor at Wageningen University in Pedometrics and Digital Soil Mapping was renewed for five more years. The position, held by Gerard Heuvelink (pictured above), is funded by ISRIC – World Soil Information and positioned within the Soil Geography and Landscape Group at the university.
This special professorship, established in 2017, is an important link between Wageningen University and ISRIC – World Soil Information which yields advances in pedometrics and digital soil mapping products such as better soil map error quantification and how to make better decisions while using uncertain soil information.
"Gerard is an internationally renowned specialist in this field and he has stimulated collaboration between ISRIC and the university which is exactly the synergy that we envisaged," said Wageningen University Soil Geography and Landscape Chair Holder Jakob Wallinga.
Through this connection, ISRIC's applied work to provision soil data and information products and Wageningen University's research in the field of pedometrics come together with mutual benefit.
"ISRIC has a large international network and runs many projects related to handling soil data and soil mapping. These are the kind of applications for which I develop methods and it is very rewarding to see these new methods being applied in concrete projects," said Gerard.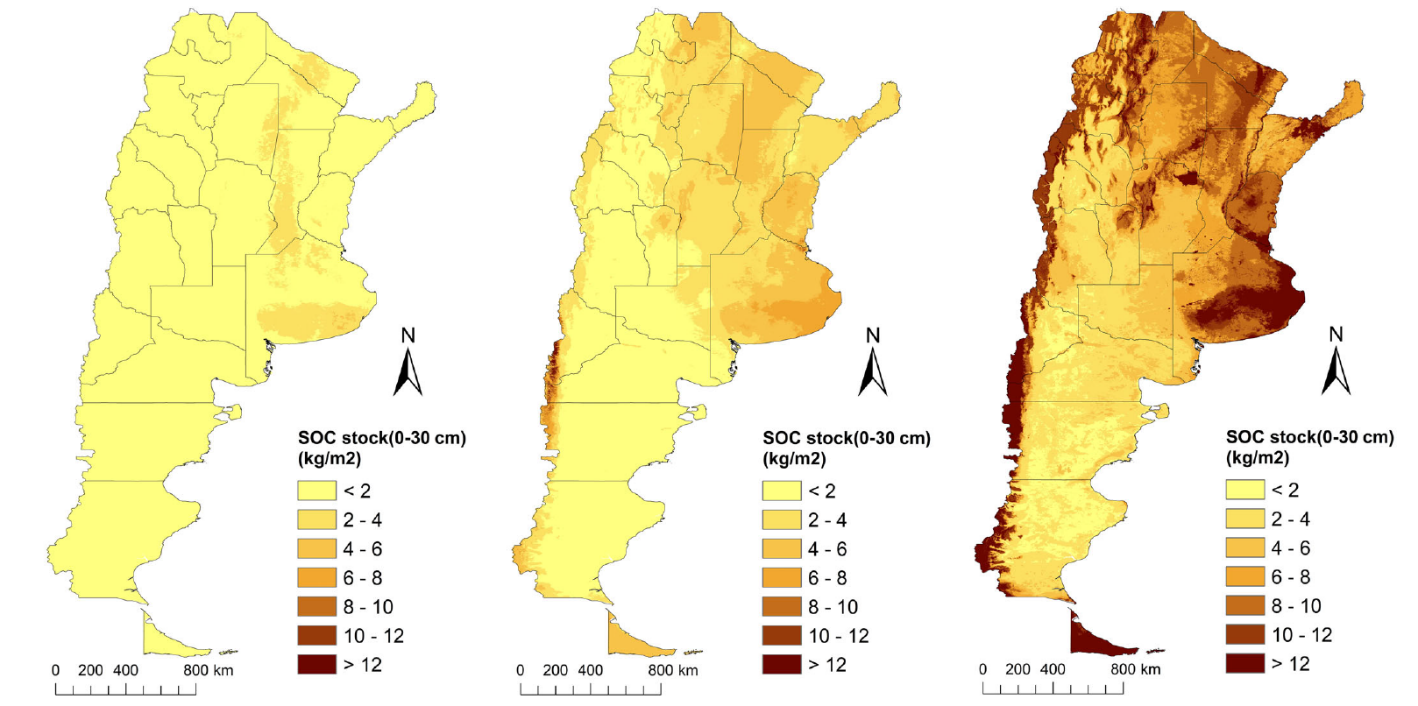 ISRIC is a science-based organisation and uses state-of-the-art methods to create soil information such as maps and decision-making apps. The special professorship in pedometrics and digital soil mapping helps to link ISRIC with recent scientific developments and also supports MSc-thesis research and PhD-projects to develop the next generation of soil information professionals.
"We not only want to be rooted in science, but also contribute to it," said ISRIC director Rik van den Bosch. "Gerard is advancing digital soil mapping through supporting the research of PhD candidates and we hope that the results of those studies can be used to further develop our methodologies. In addition, with his reputation in science, Gerard is an advocate of the field of pedometrics and promotes investment and cooperation." In his first five years holding the special professorship, Gerard supervised 11 MSc students and 11 PhD candidates.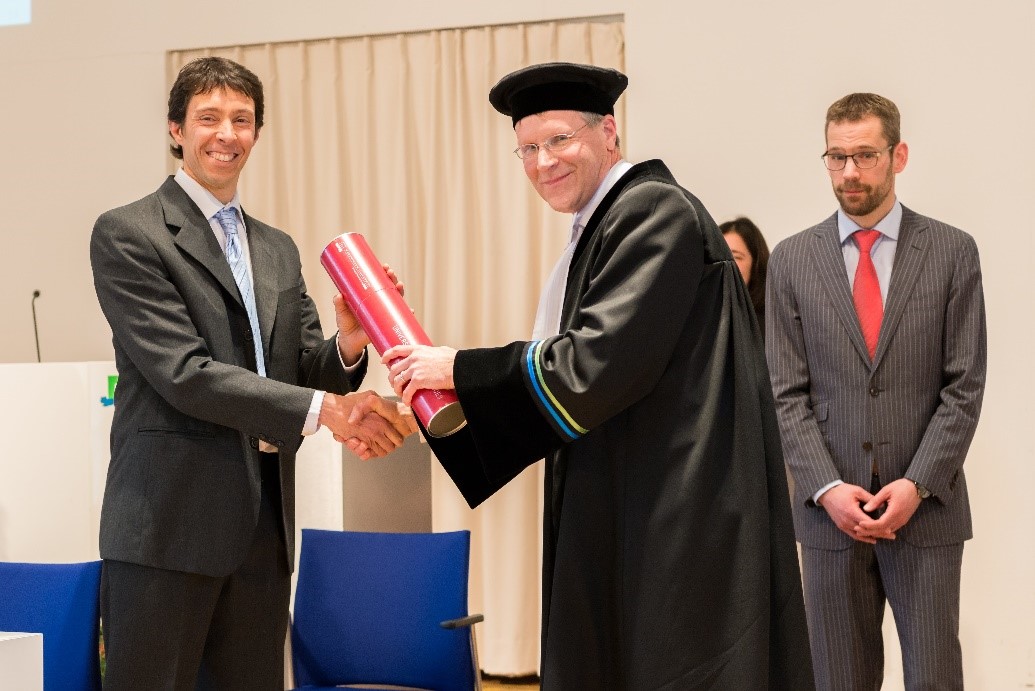 Notable peer-reviewed papers published since 2017 linking pedometrics research to quality assessment of ISRIC products include:
Heuvelink, Gerard B. M., Marcos E. Angelini, Laura Poggio, Zhanguo Bai, Niels H. Batjes, Rik van den Bosch, Deborah Bossio, Sergio Estella, Johannes Lehmann, Guillermo F. Olmedo, Jonathan Sanderman. 2020. Machine learning in space and time for modelling soil organic carbon change. European Journal of Soil Science. 72(4):1607-1623. https://doi.org/10.1111/ejss.12998
Poggio, Laura, Luis M. de Sousa, Niels H. Batjes, Gerard B. M. Heuvelink, Bas Kempen, Eloi Ribeiro, and David Rossiter. 2021. SoilGrids 2.0: producing soil information for the globe with quantified spatial uncertainty. SOIL. 7:217-240. https://doi.org/10.5194/soil-7-217-2021
van der Westhuizen, Stephan, Gerard B. M. Heuvelink, David P. Hofmeyr, Laura Poggio. Measurement error-filtered machine learning in digital soil mapping. 2022. Spatial Statistics. 47. https://doi.org/10.1016/j.spasta.2021.100572
In the next five years, Gerard expects to continue working on quantifying measurement errors in soil observations and on how those errors can be accounted for in digital soil mapping and other pedometrics methods. This research can result in better advice for end users on how to make decisions in case of uncertain information. For instance, fertiliser recommendations are often based on the expected yield gain, which can have high uncertainty. We therefore need methods that support farmers to take decisions under uncertainty. He also will continue working on extending spatial soil mapping to spatio-temporal soil mapping, including space-time sampling design optimization and making better use of semi-mechanistic models.
Learn more about Gerard's work and background in his ISRIC staff bio.