ISRIC re-certified as a Trustworthy Data Repository by the CoreTrustSeal Standards and Certification Board
Share on:
14 Nov 2023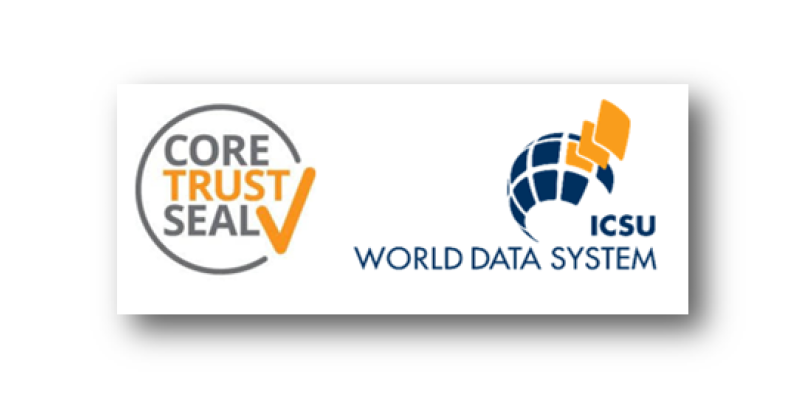 ISRIC – World Soil Information, host of the World Data Centre for Soils, was re-certified as a Trustworthy Data Repository by the CoreTrustSeal Standards and Certification Board through 2026. This complements our re-accreditation as a regular member of the International Science Council (ISC) World Data System earlier this year.
Access the CTS certification here: CTS certification (11/2023-11/2026)
A robust World Data System , or 'system of data systems', plays a key role in the International Science Council's impact-oriented agenda, aimed at enabling international research coordination across all scientific disciplines to contribute more effectively to major issues in the international public domain.
"ISRIC's mission is to increase the availability and use of quality assessed soil data and information to support sustainable land management. Being an accredited member of the World Data System provides us with a mandate to work on this mission, but also shows to our users that we develop, store and serve information according to internationally agreed upon standards for quality-assessed, open and FAIR data," said ISRIC Director Rik van den Bosch.
The remit of the World Data Centre for Soils (WDC-Soils), as a regular member of the ISC World Data System, is to provide a focal point for soil-related collections and information services, and to ensure their long-term preservation and archiving. Our holdings include soil specimens, country documentation, and geo-referenced databases. Many of these resources are available freely on-line. They can be used to underpin a wide range of studies of environmental, societal, and economic sustainability at different scales. The CoreTrustSeal certification process itself focusses on the digital data holdings.
Regular WDS members are evaluated on a 3-yearly basis as part of the comprehensive and transparent ISC-WDS re-accreditation process, which includes certification according to the demanding CoreTrustSeal (CTS) trustworthy data repository requirements.
"These regular reviews help us to assess and improve the quality and transparency of our processes and procedures," said Niels Batjes, ISRIC senior soil science expert and coordinator of the WDC Soils.