Ghanaian PhD candidate visits ISRIC for FERARI research
Share on:
11 Oct 2021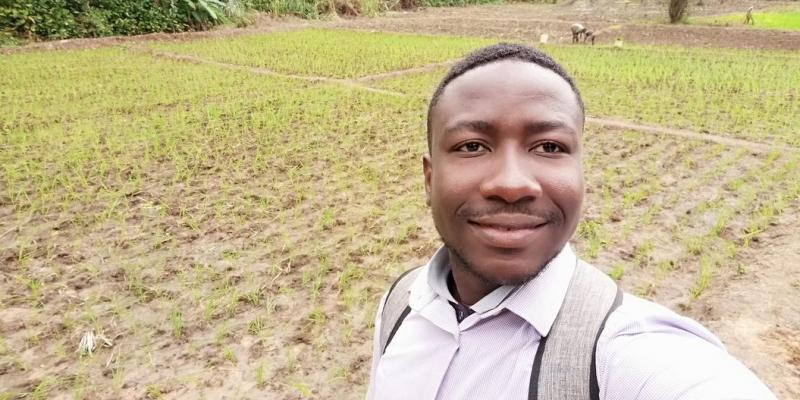 ISRIC – World Soil Information is pleased to welcome visiting PhD candidate Eric Asamoah from the Fertilizer Research and Responsible Implementation (FERARI) program in Ghana. FERARI is a public-private program to develop the fertilizer value chain with transdisciplinary research. The overall objective of the program is to support widespread adoption of balanced fertilizers by farmers in Ghana as a means to improve their food and nutrition security.
For FERARI, Eric is exploring machine learning methods to predict nutrient use efficiencies and generate fertilizer recommendations. Eric's home institution is the Council for Scientific and Industrial Research-Soil Research Institute (CSIR-SRI)  and he is also affiliated to the Kwame Nkrumah University of Science and Technology (KNUST) in Ghana. His research is co-supervised by scientists in the Netherlands, Morocco and Ghana.
Eric arrived in the Netherlands last week and will spend six months co-hosted by ISRIC – World Soil Information and Wageningen University's (WU) Soil Geography and Landscape Group under the guidance of ISRIC senior researcher and WU pedometrics professor Gerard Heuvelink.
"In my part of the world, we don't get much from the soil in terms of yield," Eric explained. "Our soils are depleted in terms of nutrients, while information on crop and site-specific fertilizer recommendations are not available. My research hopes to contribute to a change for the better."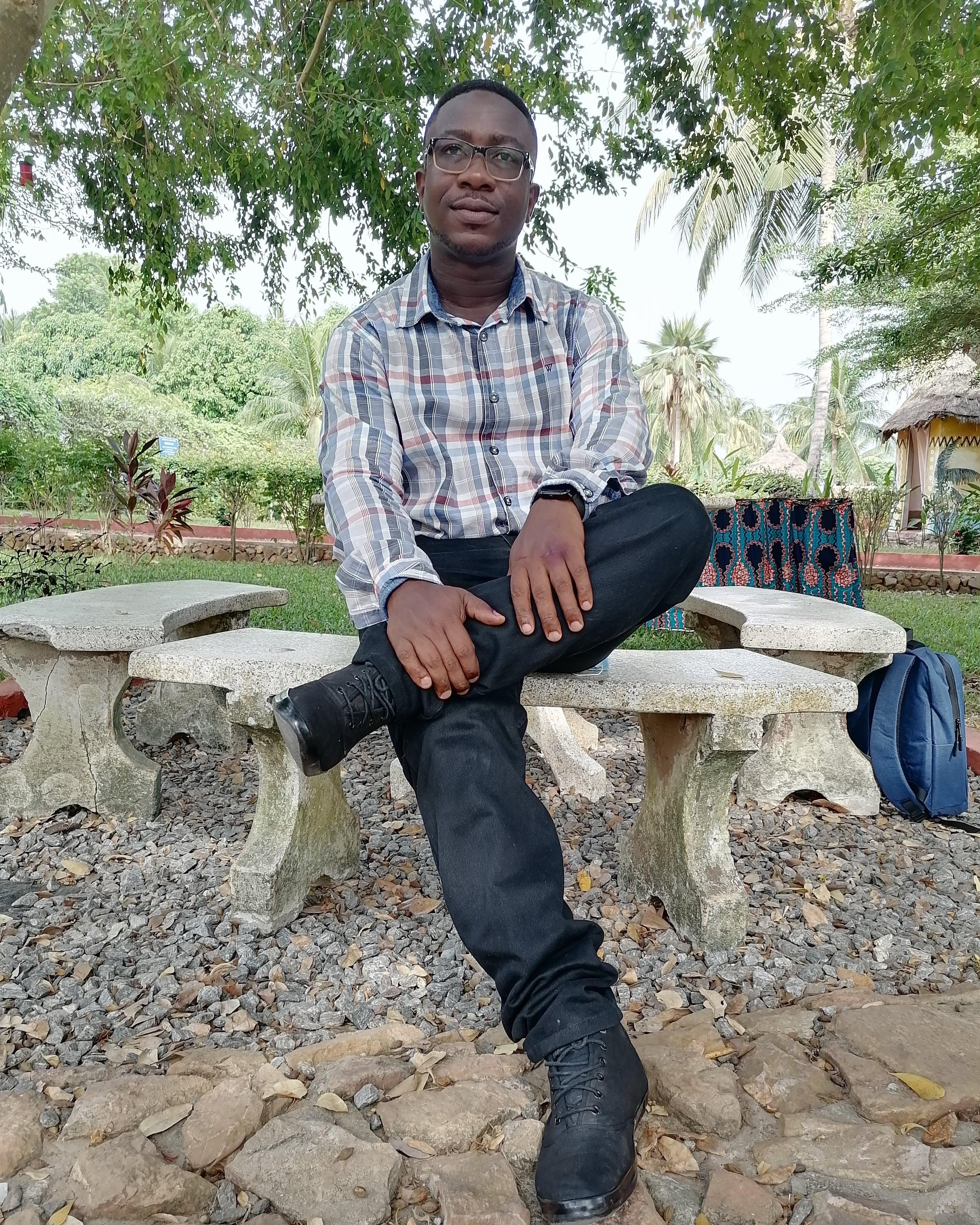 The FERARI program's focus within Ghana is the bread basket zone and supporting crop production for rice, maize and soya bean in the Guinea savannah and forest savannah transition agroecological zones. It is a region where Eric hopes efforts like the FERARI project can increase food security.
Eric started his academic career with a bachelor's degree in geomatic engineering at KNUST, during which he did an internship at the CSIR-Soil Research Institute. There he helped digitize hard copy soil maps and converted paper-based soil data and information into a geodatabase. Seeing the value of soil, he followed up with a master's degree in soil health and environmental resources management from the CSIR – College of Science and Technology (CCST).
"I did the master's because I wanted to understand the dynamics and processes of soils and make meaning out of the data we collect from the field to improve the soil fertility," Eric explained.
Now, he is taking that understanding even deeper by applying machine learning techniques to soil data in order to generate soil fertility enhancing recommendations.
"Eric's research and that of his fellow PhD candidates within the FERARI project is crucial to get a better understanding of the factors that control yield and nutrient use efficiency in Ghana, and how this understanding can be used to improve fertiliser recommendations," Gerard Heuvelink said.
In addition to Prof. dr. Heuvelink, Eric's supervisory committee includes Prof. Vincent Logah at KNUST in Ghana and Dr. Ikram Chairi at University of Mohammed VI Polytechnic (UM6P) in Morocco, and scientific advisor Dr. Prem Bindraban, who is the FERARI project coordinator and former director of ISRIC.