Dig deeper and step into the world of soils
22 Apr 2022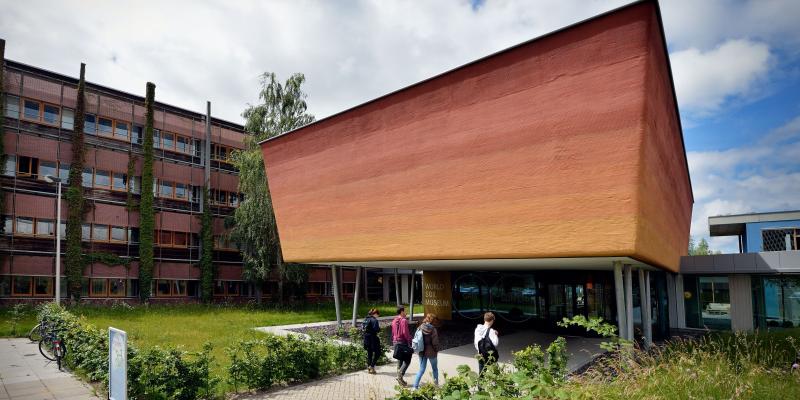 Discover the beauty and diversity of soil, the living skin of the Earth, in the World Soil Museum. Hosted by ISRIC – World Soil Information, the museum brings the importance of soil to life. For much of the pandemic period, the doors were closed, but the museum is now fully open. Come and visit us on Wageningen University Campus in The Netherlands.
The World Soil Museum is a unique place to visit with 100 soil monoliths on display representing the main soil groups in the world. Visiting our museum you will learn about the role of soils in life and ecosystems and get an impression of the enormous variation of soil types in the world, from the colourful volcanic ash soil from Indonesia to the human-made Terra Preta soil from the Amazon. The museum displays soil monoliths with accompanying data including a full profile description, soil chemical and physical data, and information on the landscape and land-use.
The World Soil Museum is open to the public every Wednesday afternoon from 13.30-17.00 and group tours are available outside those hours by appointment. Plan your visit: https://wsm.isric.org/
You can request guided tours, in-person or given online via webcam, at this form: https://www.isric.org/index.php/guided-tour-request
If you can't visit us in-person sometime soon, step inside the museum in this virtual tour and explore the colourful soils from our collection from your living room or office!
While you make a (virtual) tour through the museum, be introduced to the fascinating stories of soil through our audio guide app: https://soundcloud.com/user-92580837
Share on: