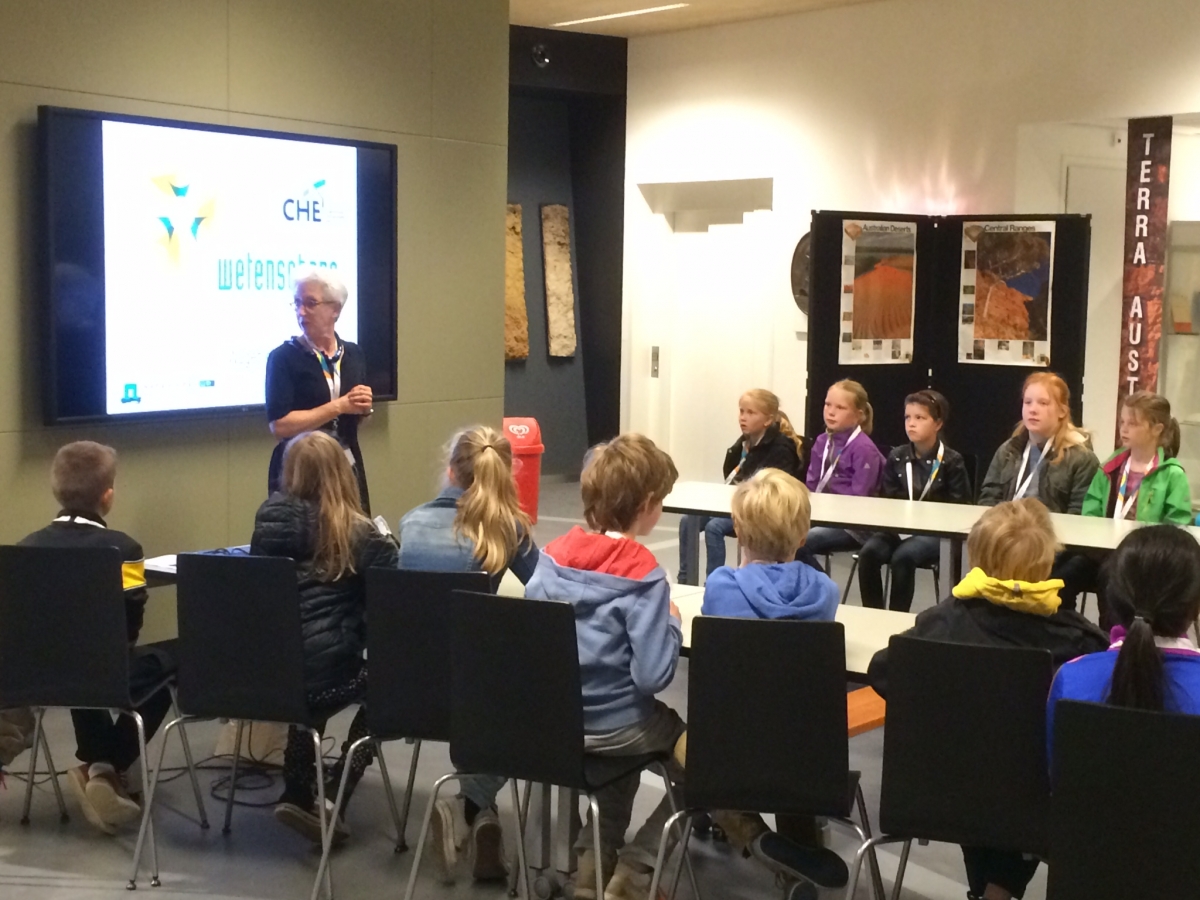 Plan and book a visit to the soil museum:
You can choose a tour of the World Soil Museum, focusing on the history and purpose of the museum and its collections and the presentation of the collection, on a special part of the collection, or on a special theme. Our tourleading guides have been specially trained for this work by the World Soil Museum. The tours can be conducted in English or Dutch.
Tours are for groups of a minimum of 5 and maximum of 30 persons and have variable durations.
Museum admission is free. The fee is € 35 for a medium duration guided tour and 70 € for a one hour tour (fee for educational groups that require more than one hour to be discussed).