Share on:
ISRIC welcomes PhD and MSc students to do part of their thesis research or an internship with us in Wageningen. Acceptance of applications depends on relevance of the subject matter and on availability of ISRIC staff. In cooperation with Wageningen University we also supervise PhD students from start to finish and guide students together with the graduate school and university staff to their graduation at Wageningen University.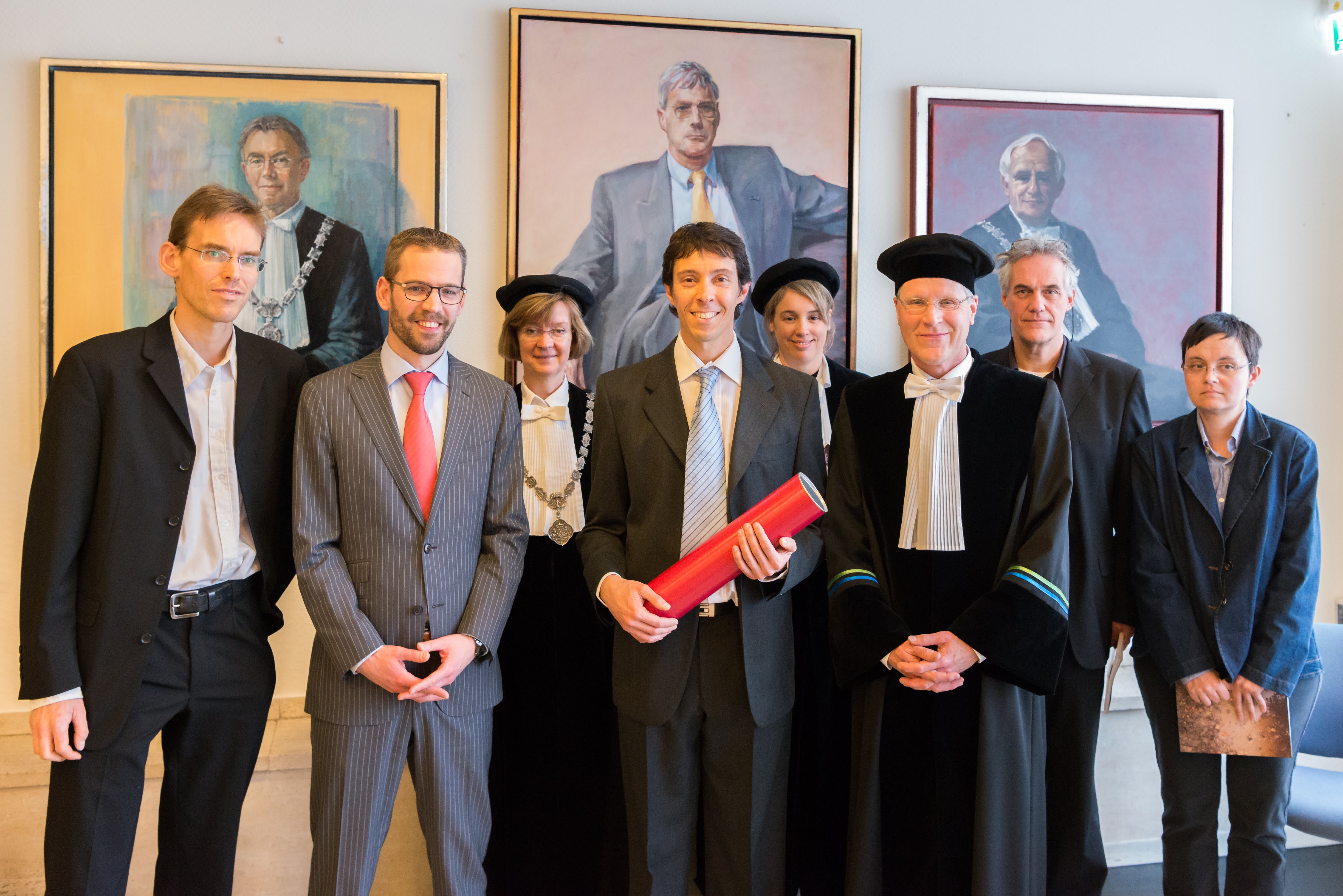 PhD students that wish to spend part of their research with ISRIC can apply to the guest researcher programme. In such case ISRIC has no formal role in the PhD procedure although the ISRIC staff member that advises the guest researcher might be involved as one of the thesis supervisors. ISRIC also welcomes students that wish to conduct their entire PhD research under the joint guidance and supervision of an ISRIC staff member and a promotor from Wageningen University. For this a formal registration procedure is required. Students typically need to arrange their own funding and must satisfy the entrance requirements of Wageningen University or pass a Qualifying Examination at the start of their stay in Wageningen.
Students that wish to do their MSc thesis research with ISRIC must first seek permission from their university supervisor. Next they must find an ISRIC staff member who is experienced on the chosen topic and willing to assume the role of co-supervisor. We can help you with finding an ISRIC staff member for this.
ISRIC also offers MSc students the possibility to gain experience in an academic working environment by contributing to an on-going project under the supervision of an ISRIC staff member. Internships typically last between two and six months.