Overview of Service Level Agreements
Share on:
This page serves as a public summary of ISRIC's Service Level Agreements (SLA's).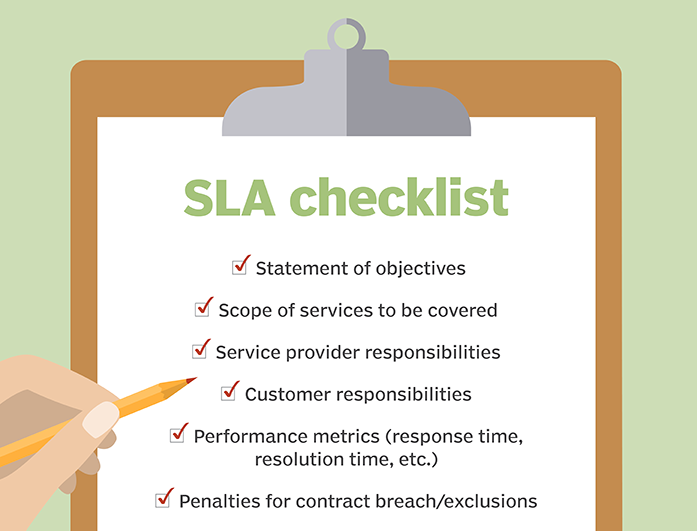 ISRIC currently has five SLA's:*
SLA with Wageningen University formalising operational support (18 December 2020; currently under revision).

SLA with Wageningen UR concerning the housing of ISRIC on the Wageningen campus (18 May 2018, revised version).

SLA with Wageningen University Library for maintaining and serving the on-line 'ISRIC World Soil Reference Library and Map Collection' (1 September 2019, ref: ISR1946095.pdf).

SLA with Wageningen UR FB-ICT (Information Systems) concerning our IT workspaces and the handling/innovation of the overall ICT infrastructure, including security-related aspects and making of regular backups (FB-IT, ver. 1.2 July 2021).

SLA with ELONISAS concerning Drupal support and ISRIC website maintenance (revised September 2022).
* Note: The actual documents are not publicly available; for additional information please see contact below.
Last updated: 4 September 2023