World Soil Reference Collection Management Policy available to download
15 Apr 2021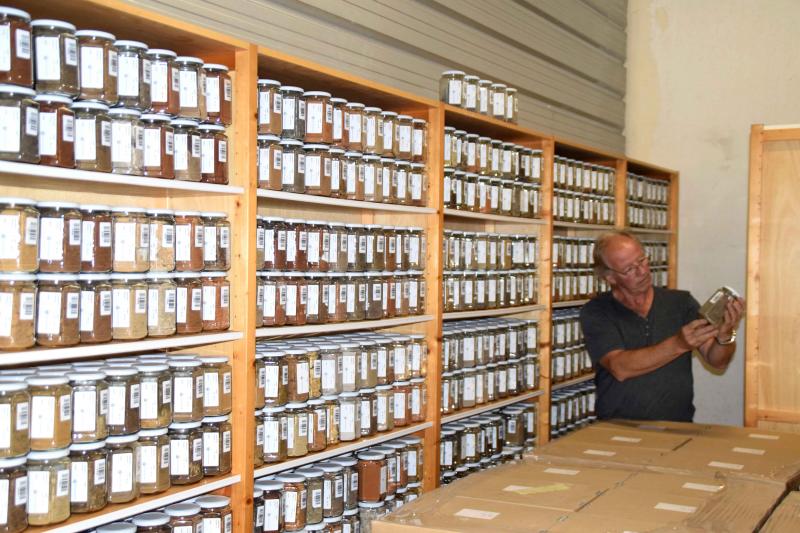 One of the most unique resources at ISRIC – World Soil Information is our World Soil Reference Collection, which includes samples of soil from 82 countries around the world. This collection with more than 1100 soil monoliths is the basis of our World Soil Museum.
The physical collections of ISRIC are recognized by the international soil science community as a valuable resource for classification, research, verification of hypotheses, and methodology development for soil measurement methods. The World Soil Reference Collection contributes to the fulfilment of the overall function of ISRIC as a soil reference and information centre.
Management of the physical collections includes maintenance, organisation, documentation, digitization and data verification. Our collection management policy detailing the strategy to manage this important resource is newly available for download at this link: https://www.isric.org/management-policy-world-soil-reference-collections .