WOCAT contributing to #CRIC21 side events
Share on:
13 Nov 2023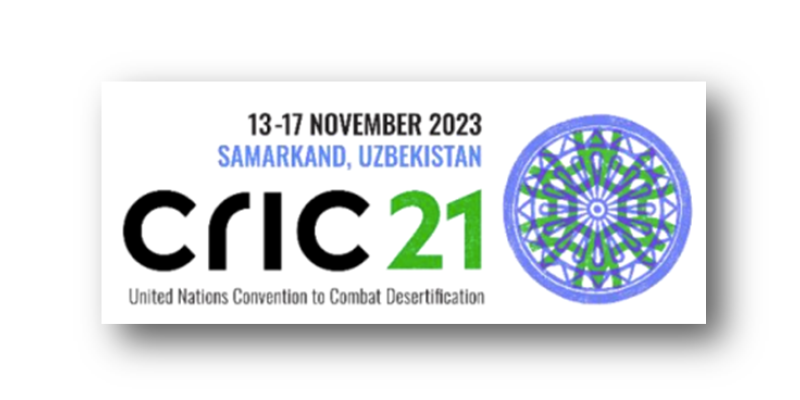 The twenty-first session of the Committee for the Review of the Implementation of the Convention (#CRIC21) to the United Nations Convention to Combat Desertification (UNCCD) takes place this week from 13 to 17 November in Samarkand, Uzbekistan. Together with our partners at the World Overview of Conservation Approaches and Technology (WOCAT), we support the efforts in assisting countries to enhance land degradation neutrality (LDN) monitoring and reporting, promoting South-South collaboration, and advancing integrated land use planning.
Learn more about how WOCAT features on the #CRIC21 program.