Soils4Africa partner meetings in Tunisia (Sep 12-14, 2022)
Share on:
13 Oct 2022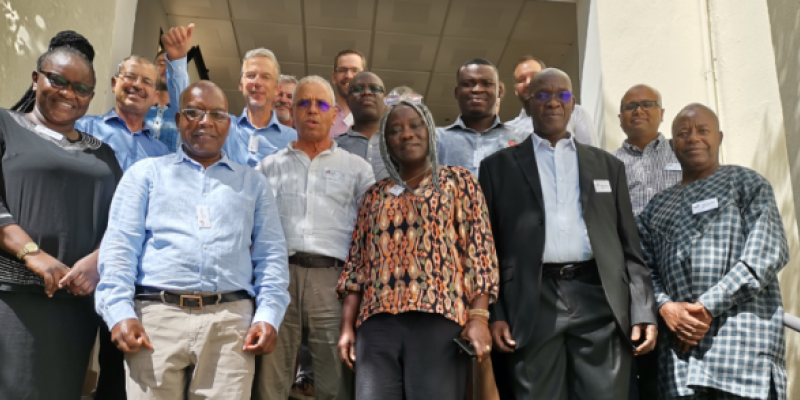 The second Annual Project Meeting of the H2020 Soils4Africa project was held September 2022 in Djerba, Tunisia. The general meeting sessions were followed back-to-back with meetings of the soil survey campaign coordinators in the 5 regions of Africa and the Project Executive Team (PET). The main objectives of the meetings were to strengthen partnership and ownership, update the consortium about progress and project plans as well as deliberate and propose ways for addressing project issues.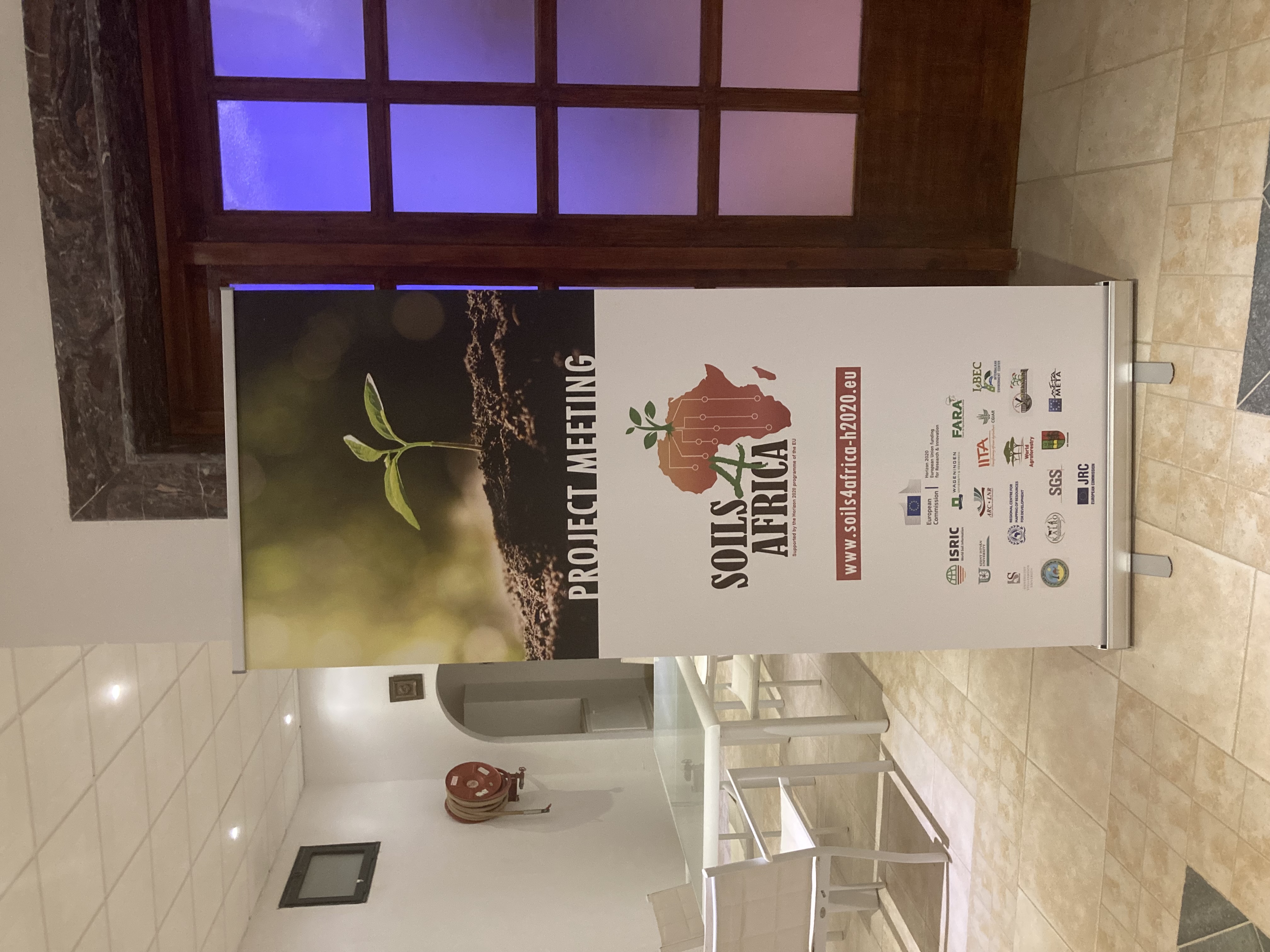 The meeting was chaired by the director of ISRIC - World Soil Information, Rik van den Bosch. ISRIC is the overall coordinating partner of the project. The meeting was co-organized with partner Institut des Regions Arides (IRA). IRA is coordinating partner in charge of the soil sampling campaign in the North Africa Region.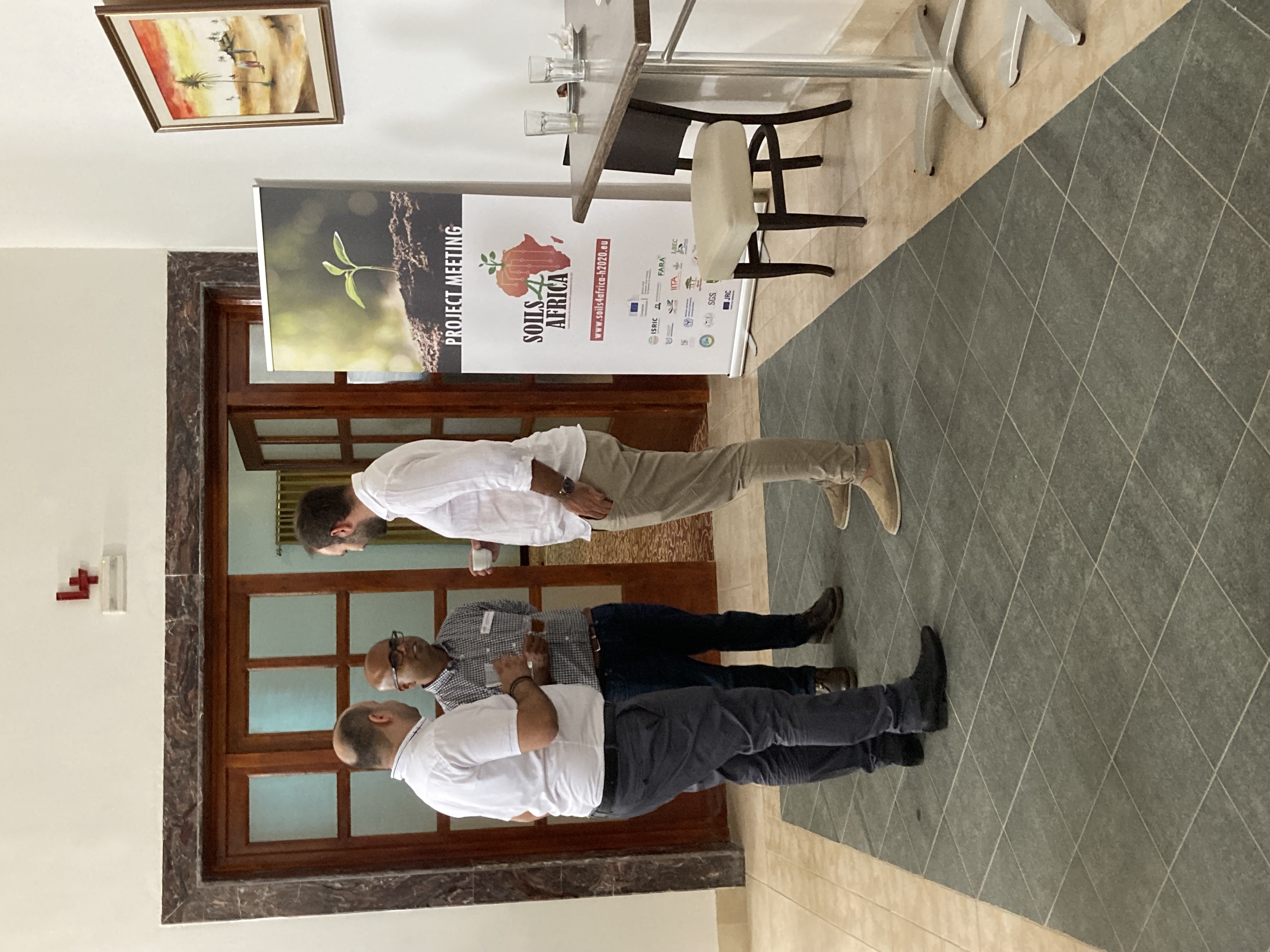 The project started in June 2020 under restrictive Covid-19 conditions. Quoting Rik van den Bosch in his opening speech:
"The project had a difficult start with Covid; this meeting, the first physical consortium-wide meeting since project start, therefore provides the opportunity to meet project partners in-person for the first time and to further strengthen the team. It is an opportunity for the team to connect and strengthen cooperation and ownership."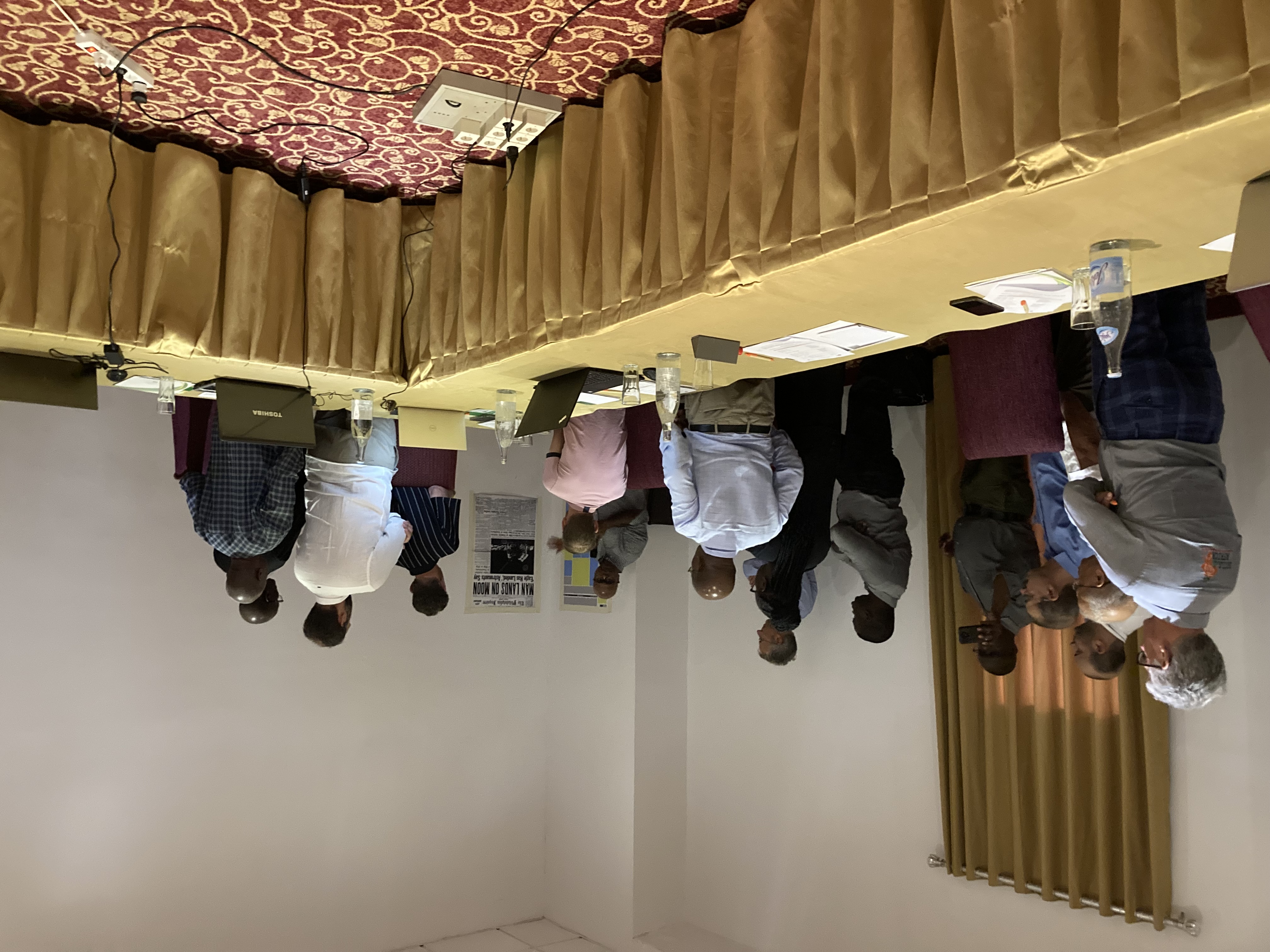 The meeting has resulted in important decisions and action points related to different aspects of the project including implementation of fieldwork and sustainability of the Soil Information System (SIS) that the project is developing. On the latter, the team reaffirmed the need to define a sustainability strategy for the SIS based on the following considerations:
The SIS should be tailored to meet relevant policy questions in Africa, this will be an important way to ensure its growth and integrity, as is the case with LUCAS in Europe
The SIS should offer possibilities of hooking up with national systems, to draw on them and to provide support for them
To select a host for the SIS through an open process and not to the least
To continuously engage stakeholders to ensure ownership of the SIS
The financing strategy should comply with the open access requirements, the strategy should therefore preclude paid usage of the SIS
Further, it was decided to make a case for establishing a soil sample archive as part of the project given the tremendous potential of such an archive.
Going by the outcomes and feedback from the team and as expressed by the field campaign coordinator Jeroen Huising (International Institute for Tropical Agriculture, IITA): "the meetings were very useful."