New project launches: Land Soil Crop Information Services for Climate-Smart Agriculture in East Africa
11 Feb 2022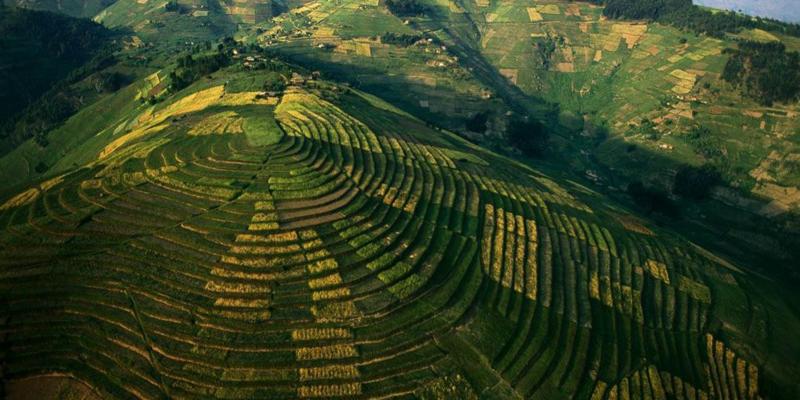 On Tuesday, January 25 a new project, Land Soil Crop Information Services (LSC Hubs), to support climate-smart agriculture in Ethiopia, Kenya and Rwanda held its public launch event online.

Land Soil Crop Hubs brings together six key partners:
Ethiopian Institute of Agricultural Research (EIAR)
Kenya Agriculture and Livestock Research Organisation (KALRO)
Rwanda Agriculture and Animal Resources Development Board (RAB)
ISRIC - World Soil Information
Wageningen University & Research
International Livestock Research Institute (ILRI)
The work will be supported by collaboration with the Association for Strengthening Agricultural Research in Eastern and Central Africa (ASARECA), ICRAF World Agroforestry, the International Union for Conservation of Nature (IUCN) and German Aerospace Center (DLR).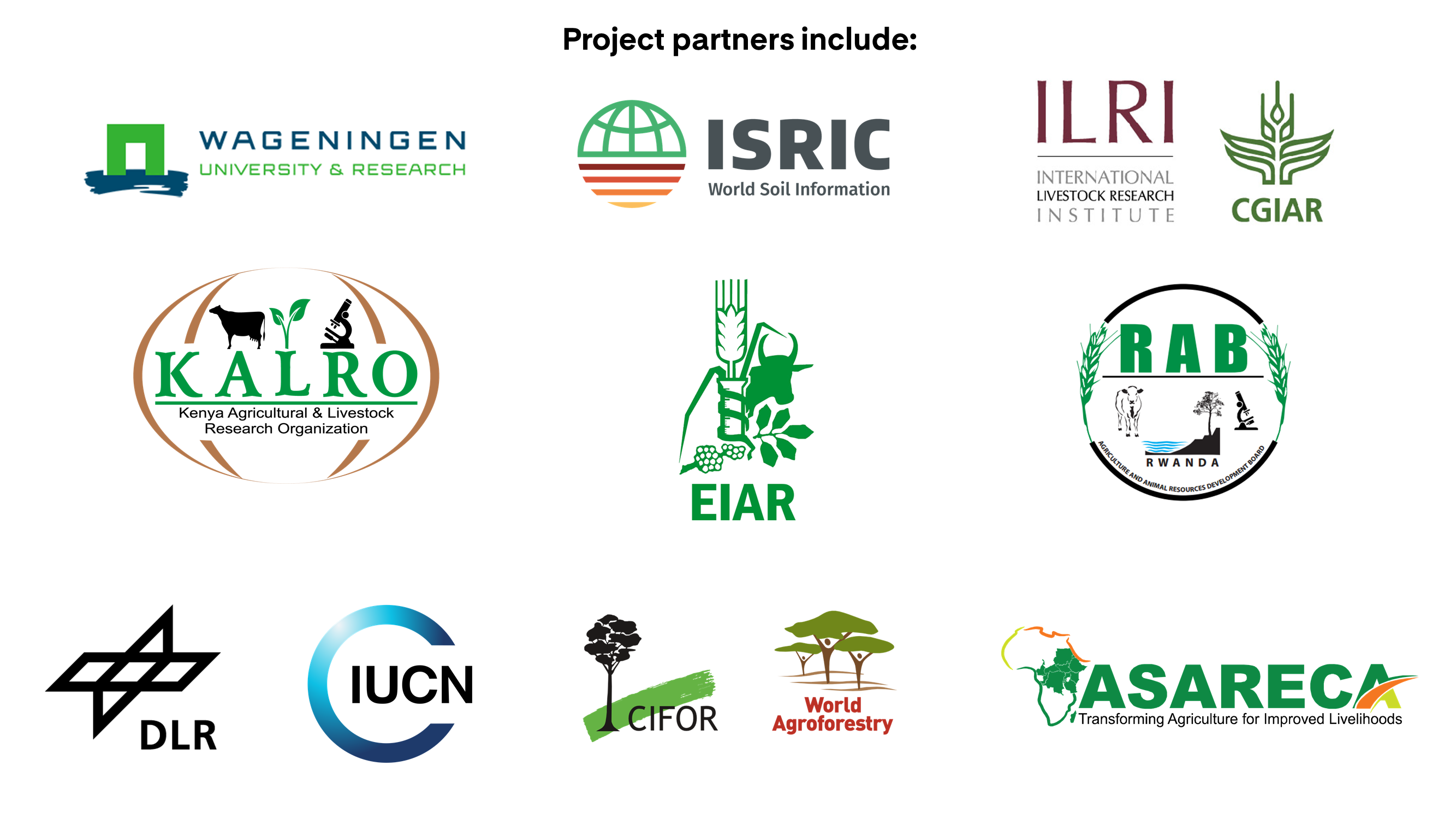 The goal of the collaboration is to develop sustainable land, soil, crop information hubs in national agricultural research organizations to enhance the effectiveness of national agricultural knowledge and innovation systems and contribute to rural transformation and climate-smart agriculture in East Africa.
The program for the LSC Hubs launch event included the following distinguished speakers:
Prof. Dr. Ir. Louise O. Fresco, President, Wageningen University & Research
Ms. Astrid Mastenbroek, Senior Policy Advisor Food and Nutrition, The Netherlands Ministry of Foreign Affairs
Mr. Stephen Wathome, Agriculture, Job Creation & Resilience Section, Delegation of the European Union to Kenya
Dr. Aweke Mulualem, Representative of Prof. Eyasu Elias, State Minister of Natural Resources Management, Ethiopia
Prof. Hamadi Boga, Principal Secretary, State Department for Crop Development and Agricultural Research, Kenya
Professor Nigussi Dechasa Representative of Dr. Diriba Geleti, Deputy Director General for Research, Ethiopian Institute for Agricultural Research (EIAR)
Dr. Eliud K. Kireger, Director General, Kenya Agricultural and Livestock Research Organization (KALRO)
Representative of Dr. Charles Bucagu, Deputy Director General, Rwanda Agricultural Board (RAB)
Dr. Dawit Solomon, Regional Programme Leader, International Livestock Research Institute
Mr. Rik van den Bosch, Director, ISRIC – World Soil Information
View the full launch event program here and watch the event recording below.

This four-year project (2021-2024) is jointly funded by the European Union's Development Smart Innovation through Research in Agriculture (DeSIRA) program, The Netherlands' Ministry of Foreign Affairs and a contribution from ISRIC.
Learn more about the project at LSC-hubs.org and at the ISRIC project page.
Share on: