Kick-off meeting Soils4Africa project
01 Sep 2020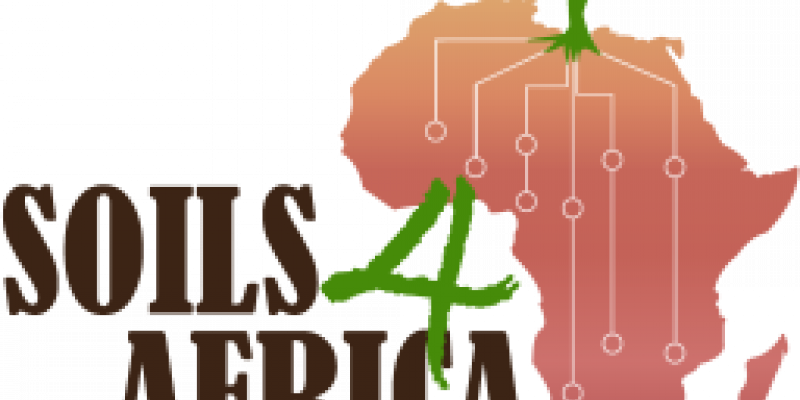 Today was the kick-off meeting for the Soil4Africa project. Funded by the Horizon 2020 programme of the European Union, Soils4Africa will put in place by 2024 an Open-data Soil Information System (SIS). The SIS will enable farmers, agri-businesses, scientists, and policymakers in their efforts towards sustainable intensification of agriculture and boosting food security; by improving the quality and availability of African soil data. ISRIC is leading the Soils4Africa consortium.
The Soils4Africa project aims to:
set up an open-access Soils Information System (SIS) for Africa,
develop a set of key indicators and underpinning data,
develop a methodology, using which soil monitoring across the continent can be repeated and continued; and the SIS can continue to grow and be update
​The SIS will be hosted by an African institute. It will become part of the knowledge and information system of the EU-Africa Research and Innovation Partnership on Food and Nutrition Security and Sustainable Agriculture (FNSSA).
Main activities of the projects will include:
defining Use Cases and indicators for the SIS, in consultation with stakeholders
designing and setting up the SIS, as an open Earth Observation database
collecting 2000+ soil samples across the continent
analysing the collected samples
developing standard procedures and tools for soil sample collection (based on the LUCAS methodology) and analysis, for work on future development of the database.
Read more here
Share on: