Kick-off meeting ESA WORLDSOILS project
16 Oct 2020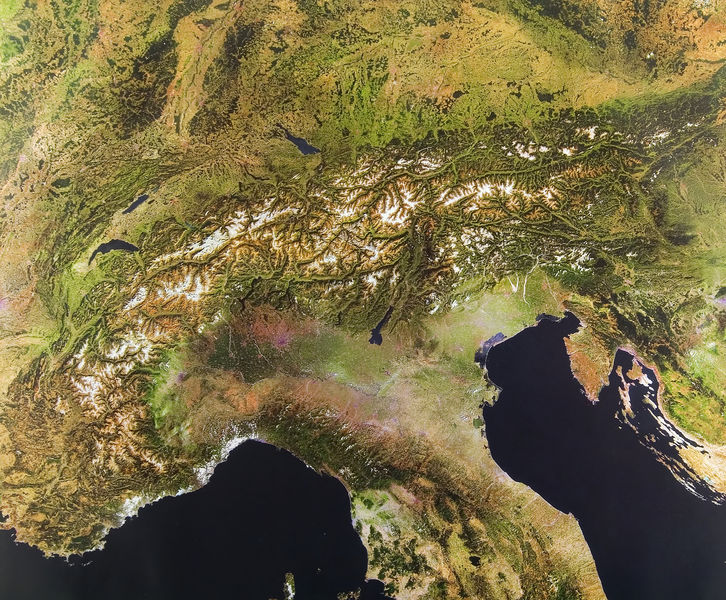 Last month, the WORLDSOILS project held its kickoff meeting. This project is an effort to monitor topsoil organic carbon content with a new approach. This work is funded by the European Space Agency (ESA).
The ESA WORLDSOILS project's methods are based in Earth Observation (EO) technology with the main objectives of:
Developing a pre-operational global Earth Observation-Soil Monitoring System based on monitoring top soil organic carbon (SOC).
Engaging and bringing together authoritative end users for developing soil indices relevant for monitoring the global top soils.
The consortium is lead by the GMV company (Barcelona, Spain) and includes: ISRIC – World Soil Information, DLR (German Aerospace Center), GFZ (German Research Center for Geosciences), UCL (Catholic University of Louvain), CZU (Czech University of Life Sciences), AUTh (Aristotle University of Thessaloniki) as partners and Tel Aviv University (TAU) as external support contractor.
Further information can be found on the ISRIC WORLDSOILS project page.