ISRIC prepares for future by renewing colleague connections
27 Jul 2022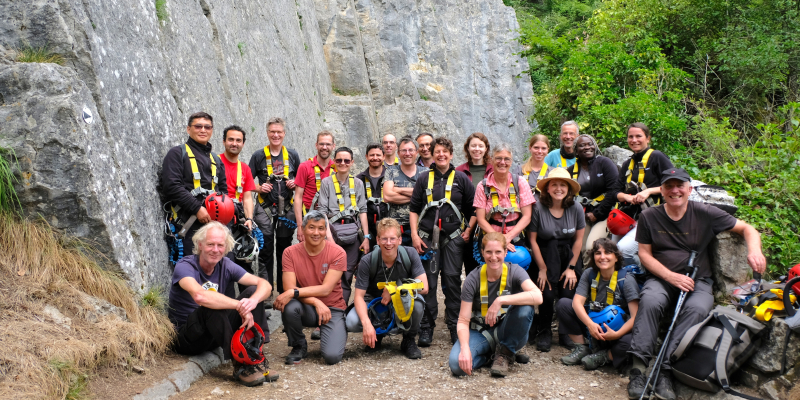 At ISRIC – World Soil Information, the last two years have been unusual. Like everyone, we have experienced unprecedented changes in our working environment as we shifted to working from home during the coronavirus. At the same time, our staff has grown and we've taken on new and different types of projects. We've expanded our portfolio in the areas of global soil information provisioning, sustainable land management decision making and capacity building.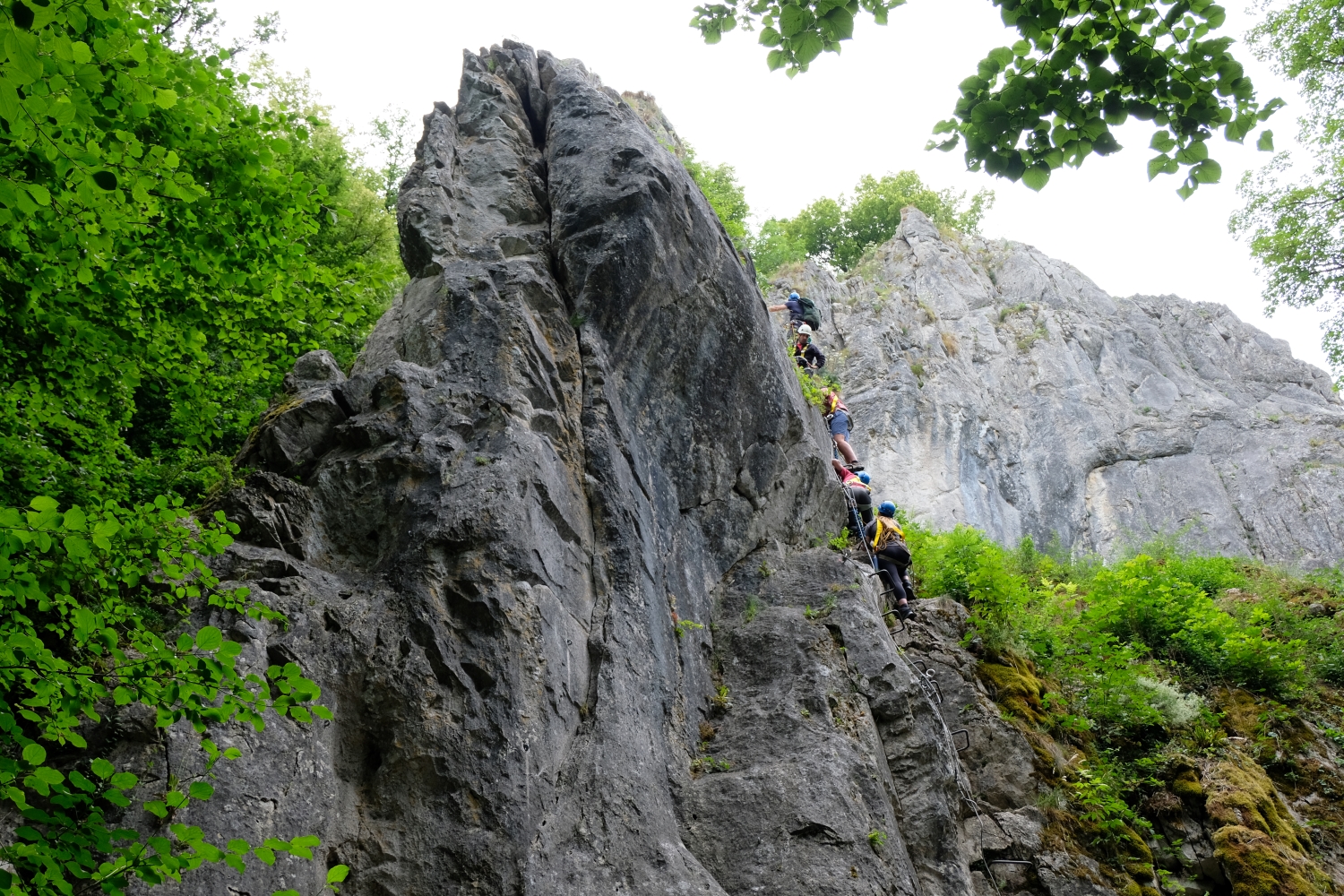 An increase in staff size and diversification in projects brought increased complexity, and right at a time when working from home changed our means for connecting to our colleagues. Following our prolonged period of working from the home office, the team expressed the need to strengthen interpersonal relationships and spend time on team building.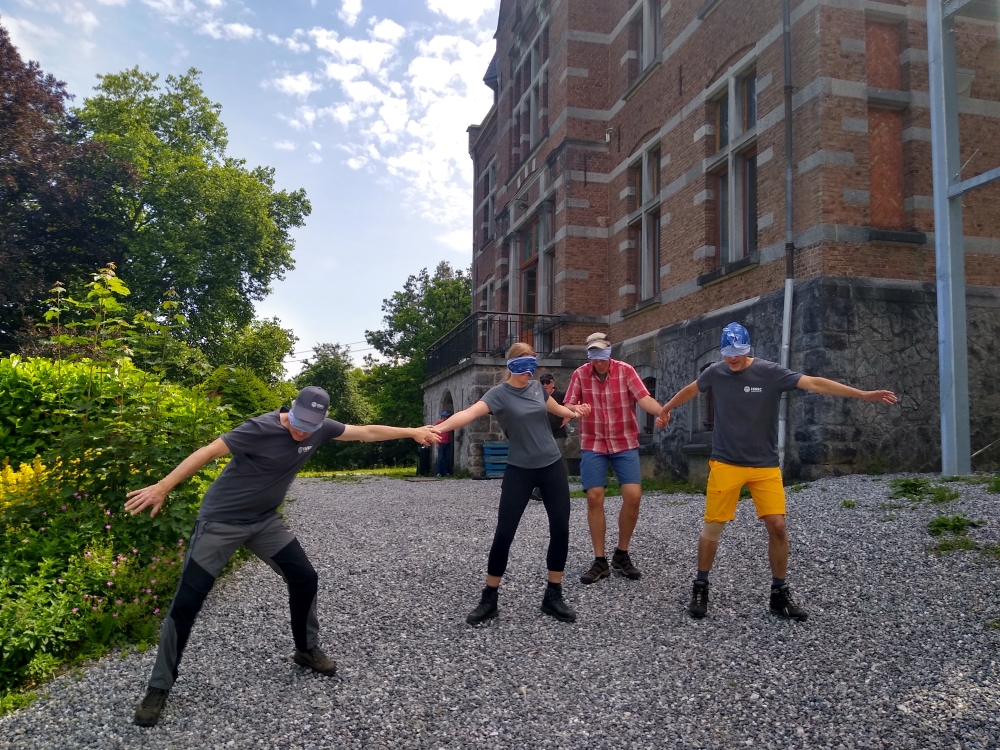 One of many efforts we have made to reconnect with each other was taking a team trip to Belgium. ISRIC staff travelled this summer to the Ardennes for a three-day team event. Facilitated by Outward Bound Belgium, the team tackled many challenges in nature coupled with feedback sessions.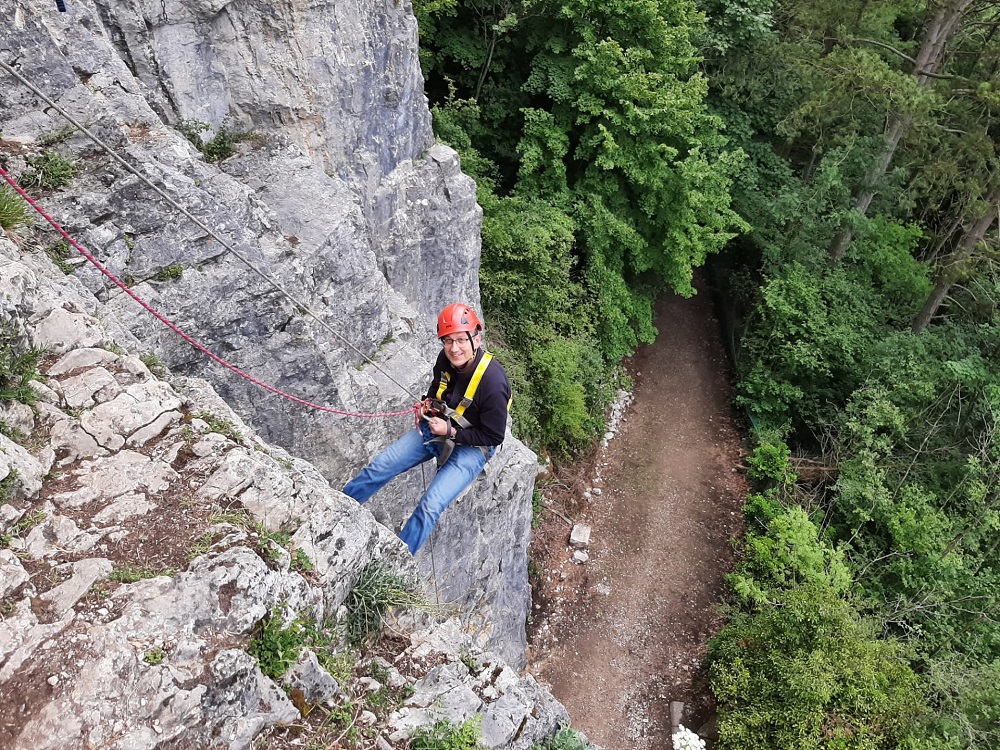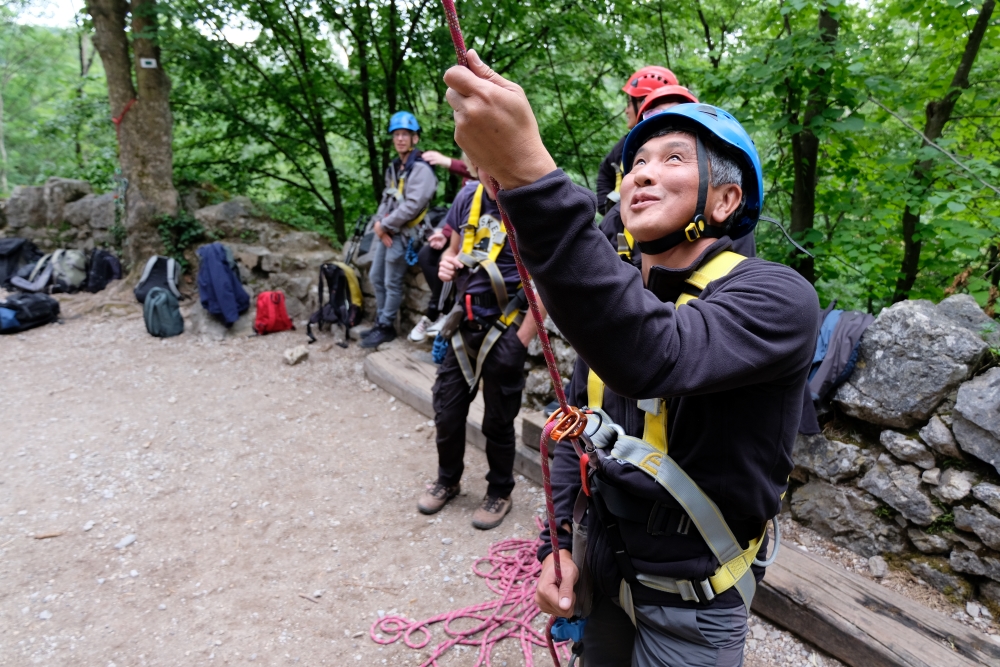 Outside the "official" program there was plenty of space for fun activities together. The team returned inspired and recharged to Wageningen which contributed positively to the way we work together. This is one of the many ways we are all still healing from the pandemic and we wish you success in your own efforts along that journey.