ISRIC harmonises European forest soil data for EU-H2020 Holisoils project
05 Jun 2023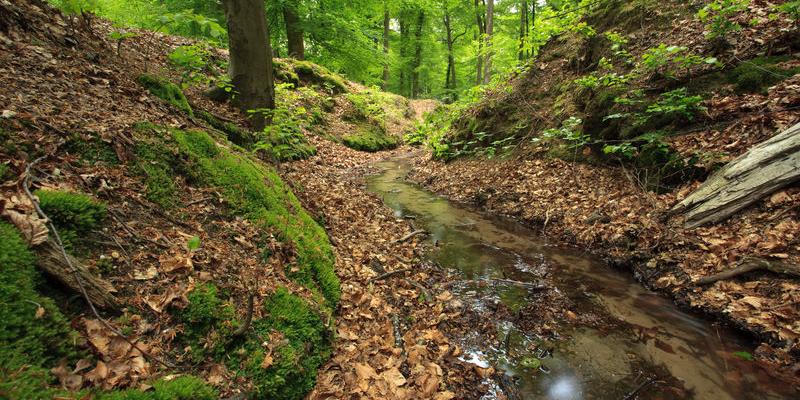 For the Horizon 2020-funded "Holistic management practices, modelling and monitoring for European forest soils," (HoliSoils) project, ISRIC – World Soil Information recently published an explainer blog on the topic of how harmonised datasets of forest soil properties can support mapping and modelling in Europe.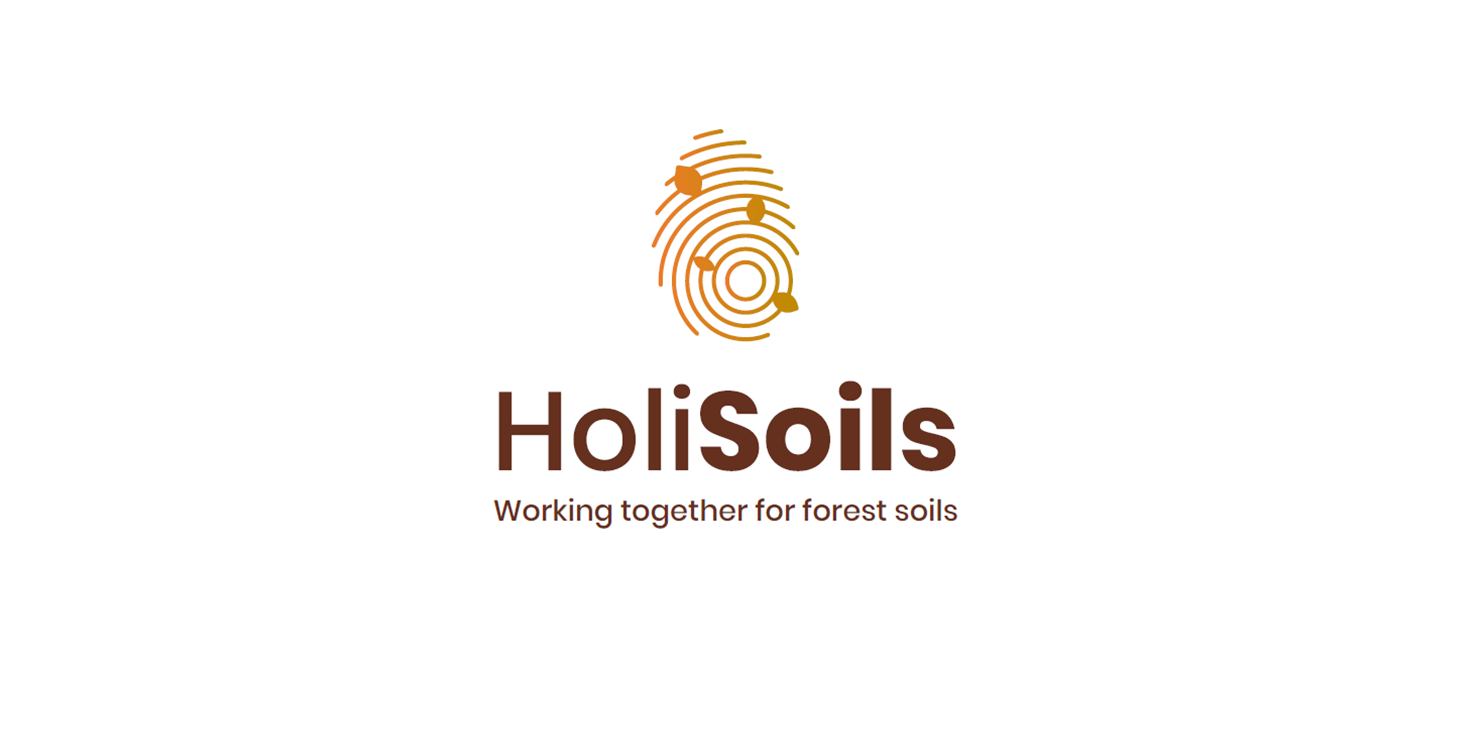 In the recent HoliSoils blog, ISRIC senior soil science expert Niels Batjes gave an update on how 1) shared forest soil datasets from different sources were cleaned, integrated and harmonized and 2) the data will be used to map soil properties of forest soils in Europe.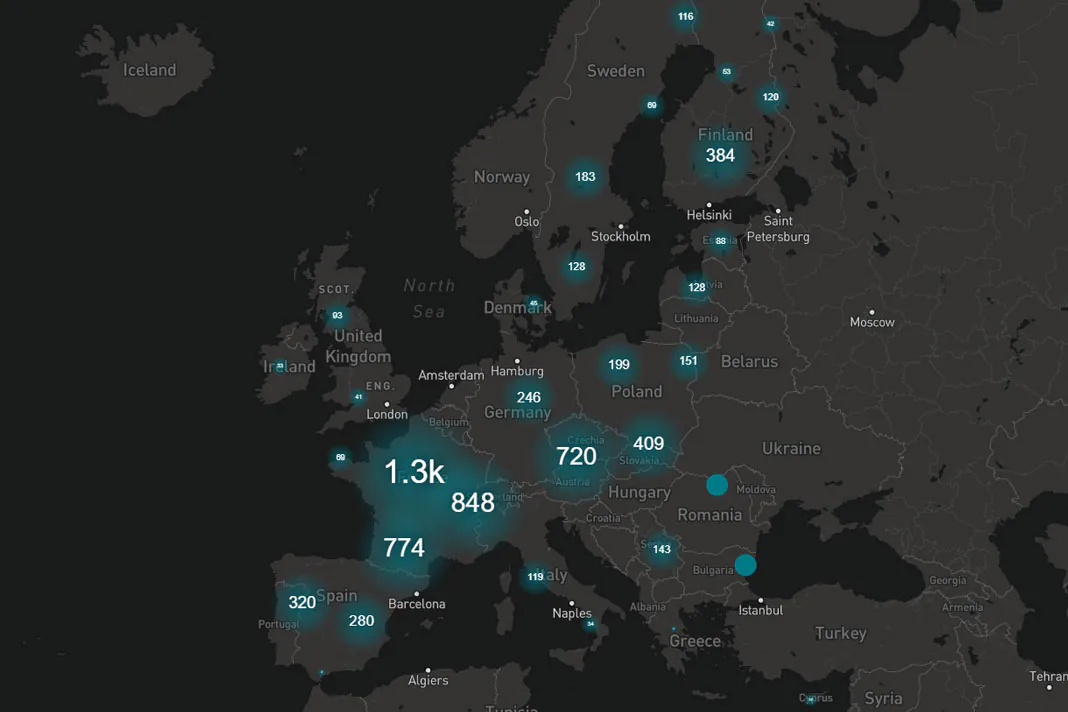 Descriptive statistics for key soil properties considered in the HoliSoils project, such as organic carbon content and soil pH, can be viewed and queried using this dashboard.
Share on: