Deputy Director Godert van Lynden retires from ISRIC - World Soil Information
17 Dec 2020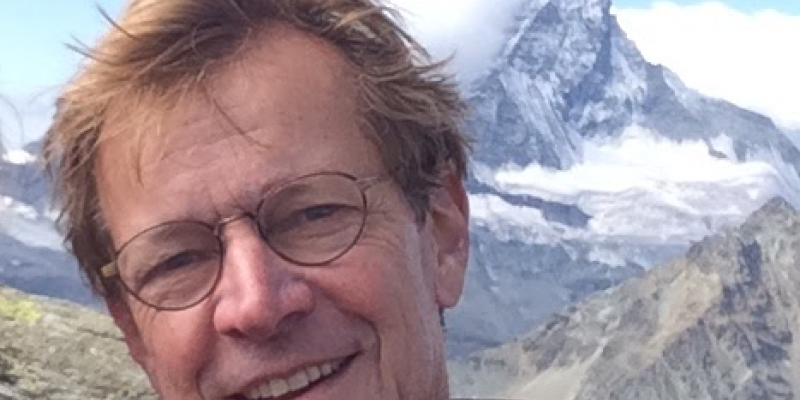 This week, ISRIC – World Soil Information deputy director and sustainable land management specialist Godert van Lynden retires from the organization after 28 years. After beginning his connection to ISRIC – World Soil Information as a guest researcher, Godert partnered over the last three decades to help create World Overview of Conservation Approaches and Technologies (WOCAT). He has also been part of many EU-funded projects including holding the role of work package leader for "Soil and water protection in Northern and Western Europe" (SOWAP), "Desertification Mitigation and Remediation of Land" (DESIRE) and "Preventing and Remediating Degradation of Soils in Europe through Land Care" (RECARE).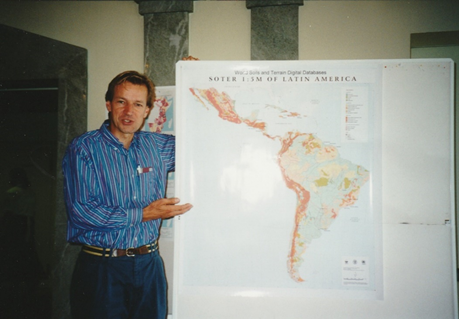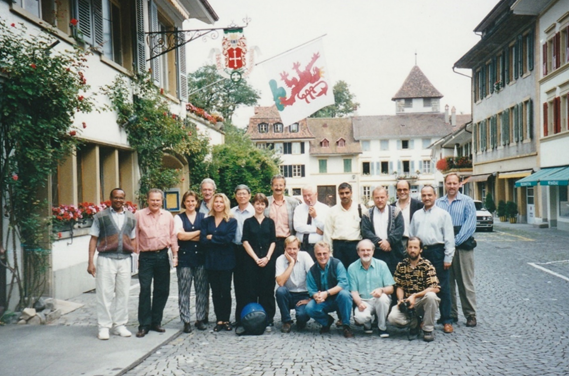 In the years before ISRIC – World Soil Information, Godert lived and worked abroad in interesting places. He led mountain expeditions in Nepal for two and a half years. Through the UN Food and Agriculture Organization (FAO) he worked with farmers in Togo for two years and then moved to Indonesia where he worked with an FAO soil conservation network covering six countries in Southeast Asia, ASOCON. Those experiences gave him the footing to work in the area of land degradation neutrality and sustainable land management with an understanding of what those phrases mean at a local level.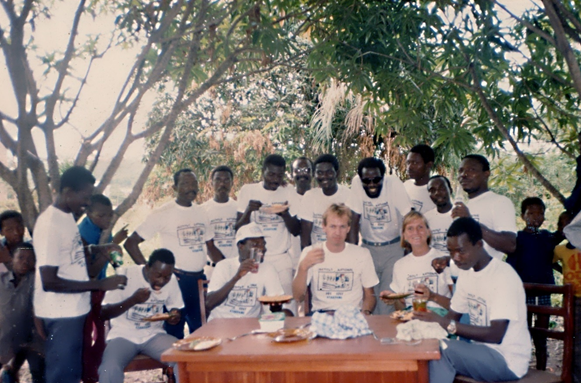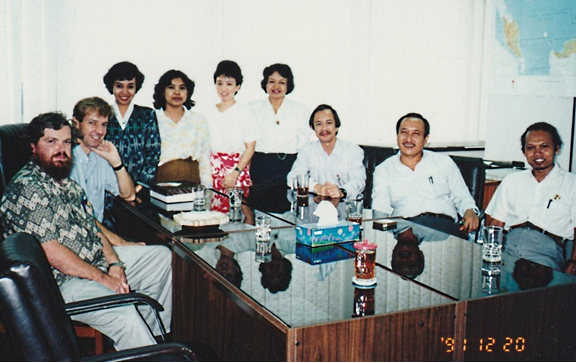 Looking back over his career, Godert offered the following advice:
Try to see the bigger picture of your work, where does it fit and how can you contribute?
Don't go for easy solutions or quick fixes to solve complicate problems. Life is complicated, accept it. More in particular, land degradation and sustainable land management are complex and need to be approached in an interdisciplinary way (bio-physical, socio-economic, institutional, political, aspects, etc.). 
Solutions for improving and upscaling sustainable land management are there, but you have to look at why they aren't applied everywhere.
On this last point, Godert offered some wisdom:
"Technical solutions abound, but people have to realize that it is better for their land and why it is better. I think the most important strategy is to have mutual respect. That is what I've enjoyed so much in my whole career, talking with people from different countries, backgrounds, religions. If you respect each other, you can discuss a lot of things including more sensitive issues. If you reach that stage, you can talk about how to more sustainably manage land."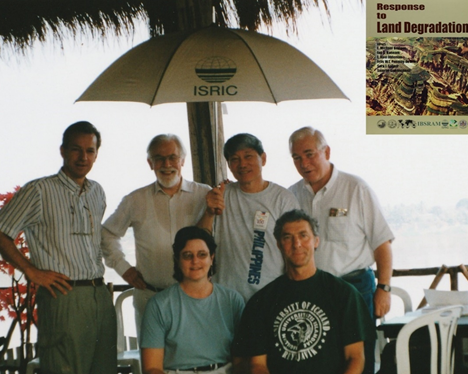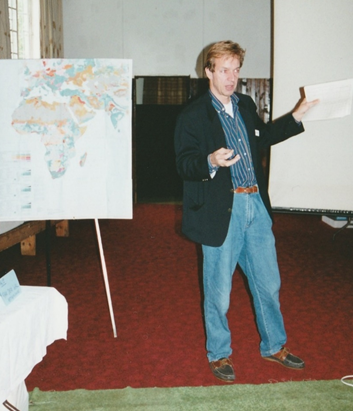 With one final piece of advice, Godert says to people who aren't yet retiring: "We have great jobs but don't let work dominate your life." It is advice he's followed well and has many fulfilling ways to spend his time after retiring. He has plans for continuing his favorite outdoor pastimes with hiking, skiing, tennis, cycling and gardening as well as sorting through 30 years of photos and videos, which he as avidly collected as an amateur photographer.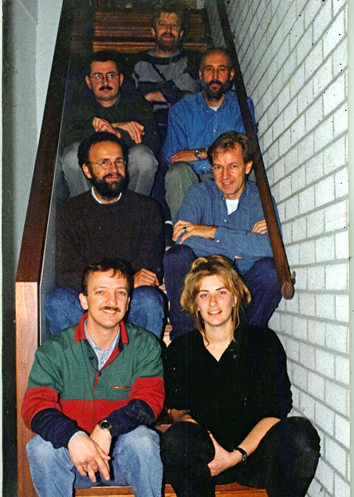 Share on: