2023 Wageningen Soil Conference Call for Abstracts open till April 17
01 Feb 2023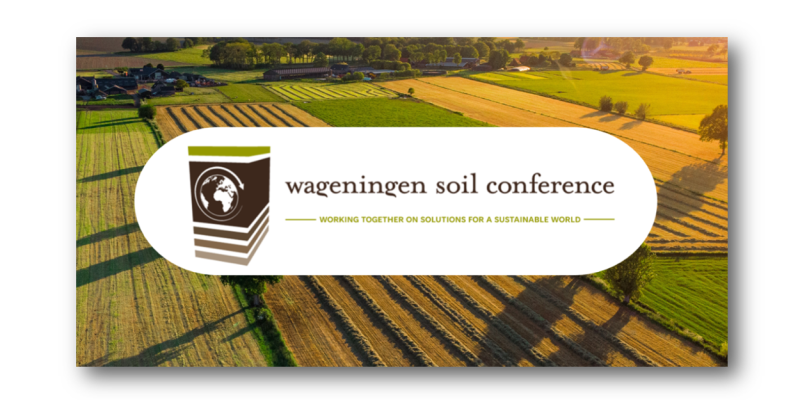 The Organising Committee of the 2023 Wageningen Soil Conference invites soil scientists from around the world to submit abstracts of their work for oral as well as poster sessions. Abstracts are due by April 17, 2023 and should fit within one of the following topics of the conference:  
Soils for Society 
Advances in Measuring and Modelling Soil Processes 
Mapping and Evaluating Soil Functions across Scales 
Soils for Nature-Based Solutions 
See the conference website for full details on how to submit an abstract: https://wageningensoilconference.eu/2023/call-for-abstracts/
ISRIC – World Soil Information is a co-organiser of the 2023 Wageningen Soil Conference along with Wageningen University & Research (WUR). The conference will take place in Wageningen, The Netherlands from August 28 – September 1, 2023. Visit the conference website to learn more about the conference program.
Share on: