Sorry, page not found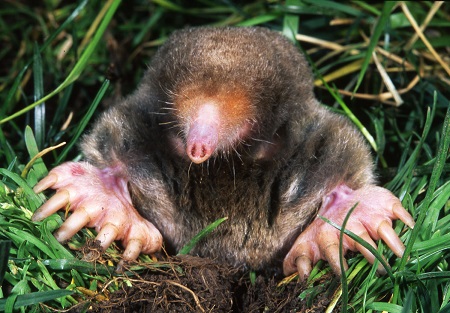 The page you are looking for might have been removed, had its name changed, or is temporarily unavailable.
Please try the following:
Try using the 'search' bar at the top of the page.
If you typed the page address in the 'address' bar, make sure that it is spelled correctly.
Click the Back button to try another link.
The ISRIC reports have been renamed using in the format "isric_report_xxxx_xx.pdf". You can find a list of ISRIC reports here
For datasets requests, please enter the main keyword (e.g. Brazil) into our Soil Data Hub.
Otherwise please contact ISRIC - World Soil Information directly through our contact page.