Vacancies: Spatial Data Infrastructure (SDI) developer and Junior GIS Technician
21 Sep 2022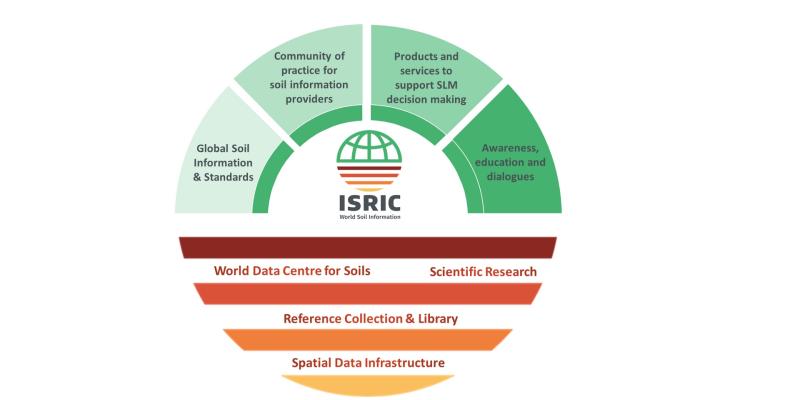 ISRIC is dedicated to recruiting the best staff possible for serving the international community with information on the world's soil resources. We invite you to explore the following opportunities to join us as a colleague:
You can no longer apply for these vacancies.
Do you want to know more about us? Check out, for example, the soilgrids.org platform providing access to WoSIS and SoilGrids, the EU-funded Soil Information System for Africa - Soils4Africa and other projects, and of course the virtual World Soil Museum!
Share on: