Land Soil Crop Hubs project hosted Ethiopian stakeholder workshops
20 Feb 2023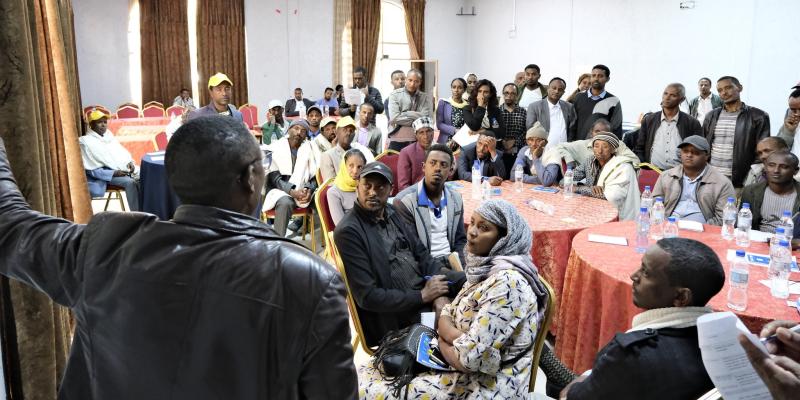 In January 2023, the "Land, Soil, Crop Information Services for Climate-smart Agriculture in East Africa" (LSC Hubs) project held three stakeholder engagement workshops in Ethiopia. One was a national workshop to gather high-level political input to the information services concept and the other two workshops were sub-national level to gather inputs from local agricultural data providers and users in specific agroecological zones.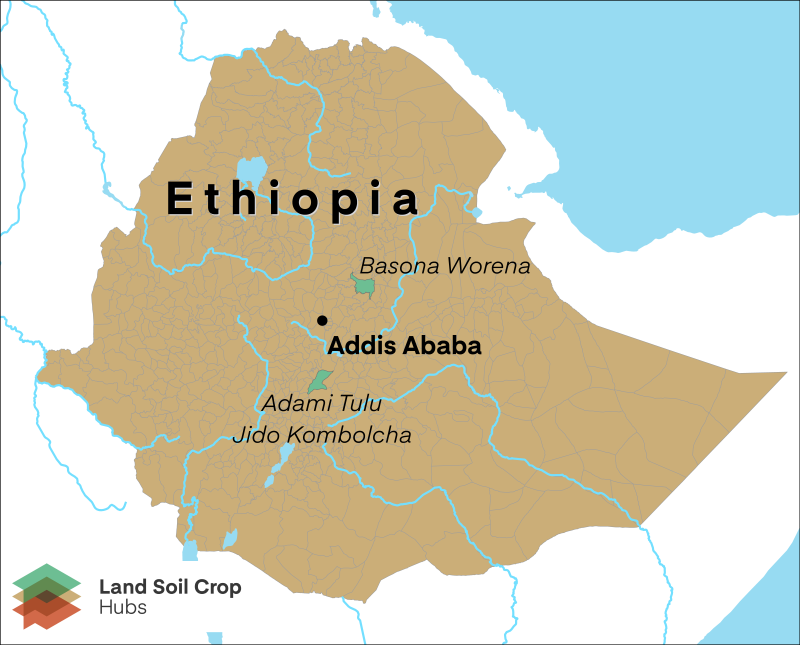 At the national workshop in Adama on January 23, the prestigious speaker's list included H.E. Mr. Anteneh Fekadu, Advisor to the State Minister at the Federal Ministry of Agriculture, Dr. Chimdo Anchala, Senior Director for Digital Agriculture and Rural Financing at the Ethiopian Agricultural Transformation Institute (ATI) and Dr. Birru Yitaferu, Director of Soil and Water Research at the Ethiopian Institute for Agriculture Research.
Read more about this national workshop on the LSC Hubs website.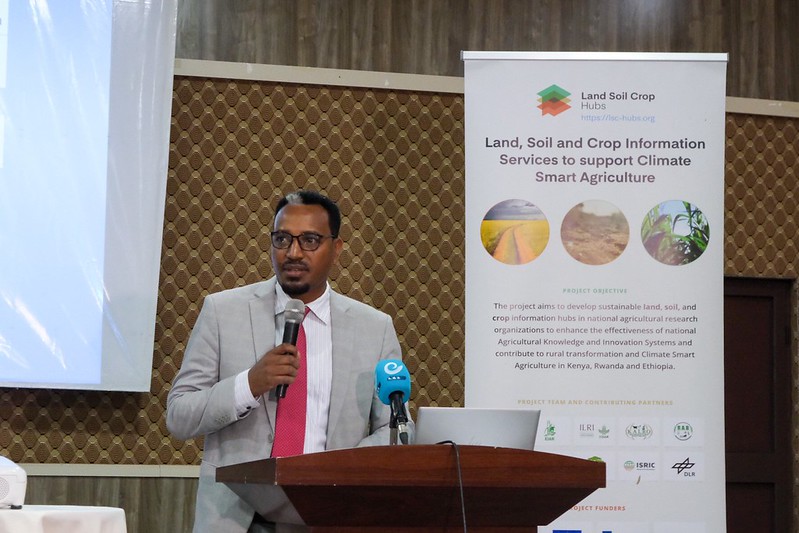 For the two sub-national regions of focus, LSC Hubs visited:
Adami Tulu Jido Kombolcha district in the central rift valley area of the Oromia regional state, which is classified as semi-arid agroecology on January 25-26
Basona Werena, North Shewa zone of Amhara regional state, the eastern edge of the Ethiopian Highlands which agroecologically comprises of cool, moist mid-highlands, tepid sub-moist mid-highlands, and cool, sub-moist mid-highlands on January 30-31
Each of these workshops attracted more than 50 particpants including local farms.
Read more about the sub-national workshops on the LSC Hubs website.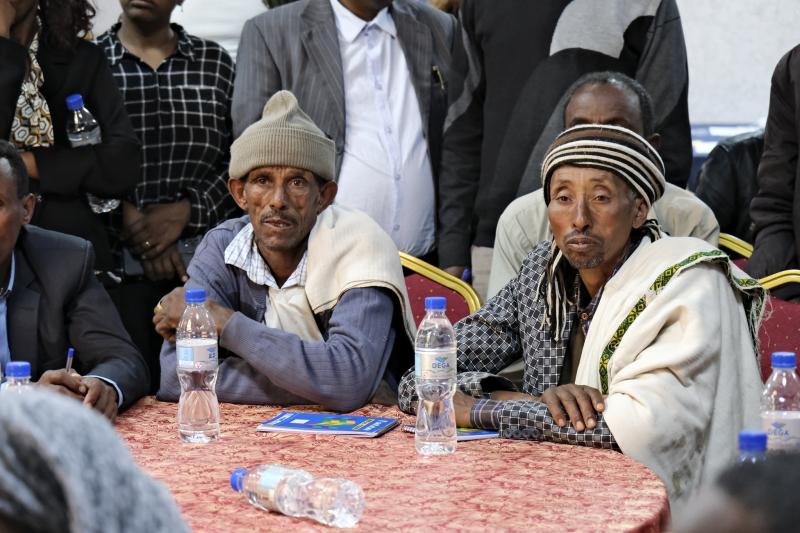 The workshops were co-hosted by the Ethiopian Institute of for Agriculture Research (EIAR) and the International Livestock Research Institute (ILRI) who are key project partners for LSC Hubs.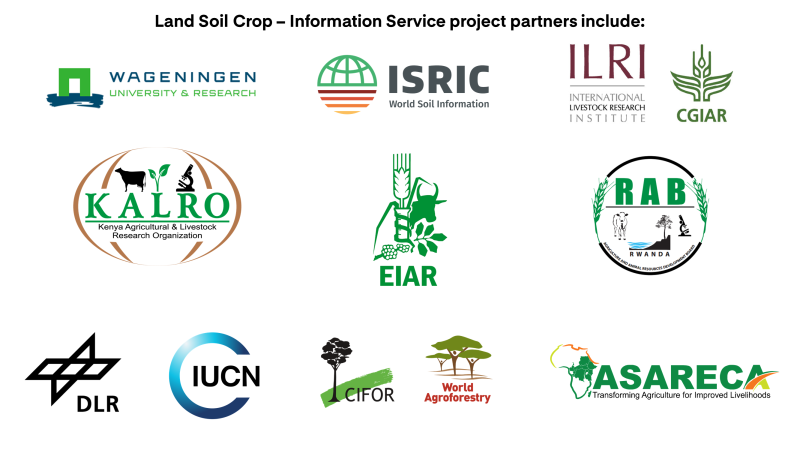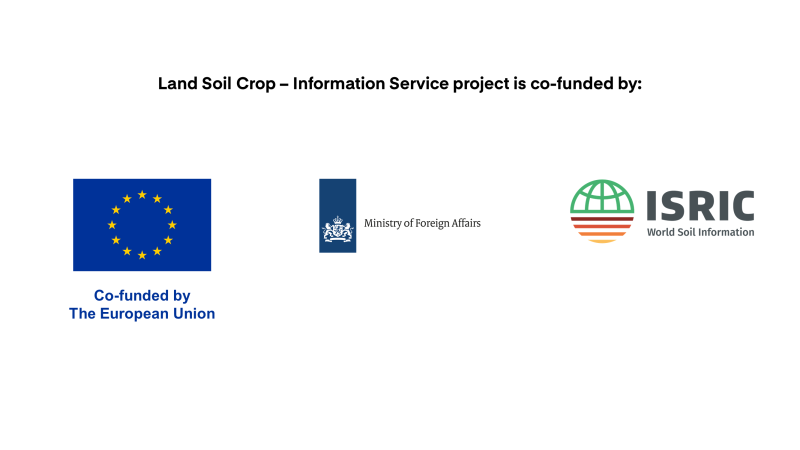 This four-year project (2021-2024) is jointly funded by the European Union's Development Smart Innovation through Research in Agriculture (DeSIRA) program, The Netherlands' Ministry of Foreign Affairs and a contribution from ISRIC – World Soil Information. Learn more about the project here: https://lsc-hubs.org/
Share on: